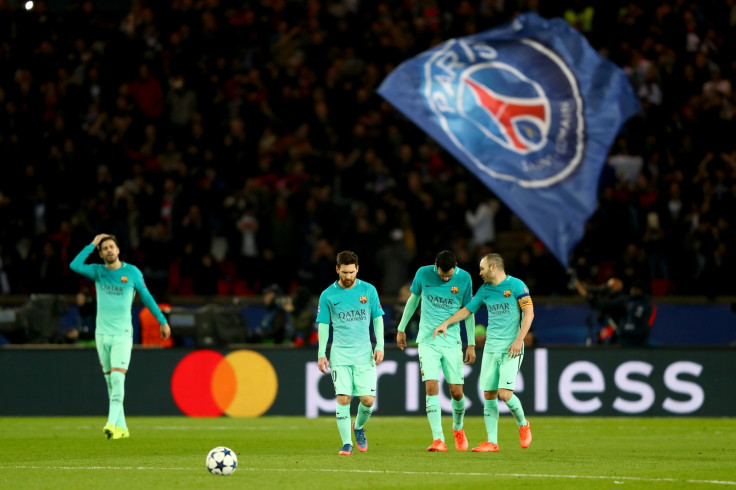 A supporter of the French football team Paris Saint-Germain (PSG) killed a friend who was mocking him over the Champions League match loss to Barcelona FC on 8 March.
A court in the Central African country of Gabon heard that the 18-year-old stabbed his friend in the neck over post-match drinks in the capital Libreville, a judicial source told AFP.
The intoxicated young man, who was fed up with the relentless mockery of the team's humiliating 6-1 loss to Barcelona, reportedly killed the friend in a fit of rage.
The victim died on the spot and the attacker confessed to the killing, although he said it was not intentional.
The French football team had virtually secured its place in the Champions League's quarter finals after winning the first leg 4-0 in Paris. Barcelona had to win with a five-goal difference to advance to the next stage of the competition.
The Spanish team's incredible victory was labelled as one of the greatest Champions League comebacks of all time.