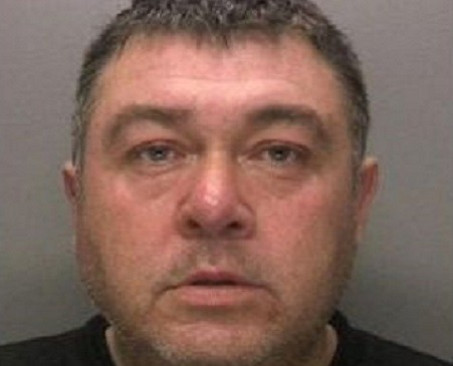 A mentally ill man stabbed his mother to death with a screwdriver and then threw her neighbour over a balcony.
Ian Woolley, 44, attacked his mother Pauline Gillen while she was in bed at her flat in Walsall, near Birmingham, last October.
When neighbour Jason Duffield, 41, overheard what was happening and went to investigate, Woolley attacked him and threw him over the flat's balcony to the ground below.
Woolley was jailed for life at a mental health facility on the grounds of diminished responsibility at Birmingham Crown Court.
Det Cont Andrew Fleming: "Pauline Gillen was brutally killed by her own son, and it would appear that Jason Duffield was killed when he went to investigate the sound of a disturbance at his neighbour's flat.
"We hope that Woolley's admission to killing Pauline and Jason will bring some closure for both families, although we appreciate any sentence Woolley receives will never make up for their loss."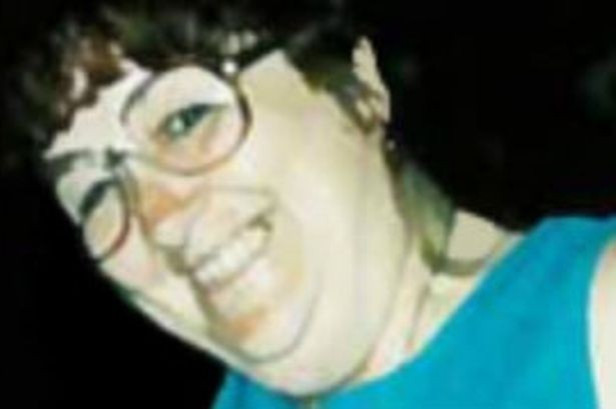 Bereaved relations of Woolley and victim Gillen called her death at the hands of her son, "unimaginable".
In a statement they said: "At this time we as a family would like to remember our mother as the caring and loving person that we all loved dearly. She was taken from us prematurely in the most unimaginable way possible.
"Our thoughts at this time are also with the Duffield family and we'd like to pass on our deepest condolences to them. We now would like to be left with our memories and given the time to grieve."
The former wife of Duffield said it was typical of him to have gone to help Gillen.
Sarah Duffield said: "As a family we want to remember Jason for who he was, a caring and wonderful person who would help anyone in need.
"Because of this he died so tragically and in such a brutal way. We wish to remember him as we knew him and be left in private to our memories."