Psychology professor Norma Patricia Esparza admits role in killing her alleged rapist
Gonzalo Ramirez was hacked to death after she pointed him out to her ex-boyfriend.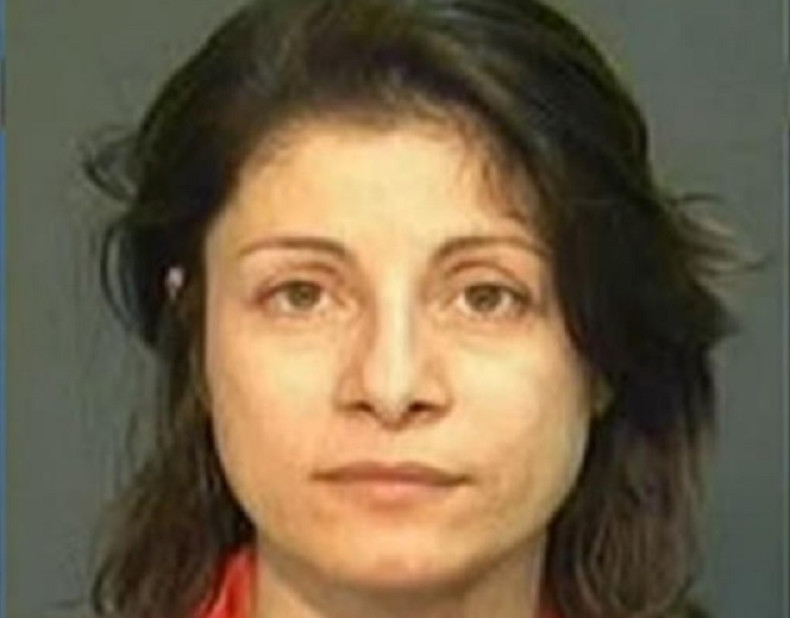 A psychology professor whose case made international headlines after it was highlighted by advocates for sexual assault victims has admitted to playing a role in the brutal murder of her alleged rapist. Norma Patricia Esparza, 40, has always claimed that she was forced to point out Gonzalo Ramirez by her ex-boyfriend Gianni Van.
Esparza alleged Ramirez raped her after she met him at a bar in Claremont, Southern California. She told a grand jury at Orange County Superior Court that she thought "the worst that would happen is that [Van] would rough him up".
Van, along with several of his friends including Kody Tran, Shannon Gries, and Julie Rojas, followed Ramirez in a van. After rear-ending him, they attacked and kidnapped him, before hacking him to death with a meat cleaver, according to the Los Angeles Times.
Ramirez's body was found dumped in April 1995, with two nearly-severed fingers, large cuts to his head, shoulders back and arms, and a cracked skull.
Esparza, who went on to work as professor in Switzerland and as a consultant for the World Health Organisation, admitted that she saw the men crash into Ramirez and pull him into their van.
Esparza later saw his bloodied body hanging from the ceiling of a garage owned by Kody and Diane Tran, but her attorney Jack Earley, insisted that she did not witness his killing. She was arrested on a trip back to the US in October 2012 when her case drew international attention after advocates for sexual assault victims claimed it sent the wrong message to rape survivors.
Esparza, who last year rejected a plea offer from prosecutors that could have seen her sentenced to three years and maintained her innocence, changed her mind over concerns about her four-year-old daughter.
Esparza pleaded guilty to her role in the killing and will now serve a six-year prison sentence and agreed to testify in the trial of two other suspects in the killing,
Her co-defendant Diane Tran was sentenced Friday to four years in prison but freed based on time already served. Gries was handed a term of 25 years to life. Van was sentenced last year to life without parole.