Members of the public around the world are being asked to help identify a woman, known only as Sam, believed to be Australian - who has no idea how she ended up in the US State of California.
Sam, aged around 50 and with a strong Australian accent, has memories of Hawaii and parts of Australia including the WA suburb of Cottesloe near Perth, Cairns, New South Wales and Byron Bay. She also speaks a little French.
According to a Facebook page published to help identify her, Sam was found on 1 Feb 2015 in Carlsbad, California.
She is described as a "white female, Approximately 50 years old, 5'7" and 200 lbs. Blonde dyed hair, Brown eyes, Chipped front tooth (probably from fall). "Right-handed, Near-sighted, vaccination (sm pox?) scar on right arm. The last thing she was wearing was a navy blue T-shirt with Annapolis Harbor with anchors on it, navy blue shorts and Sperry boat shoes, and Burberry tie made in England."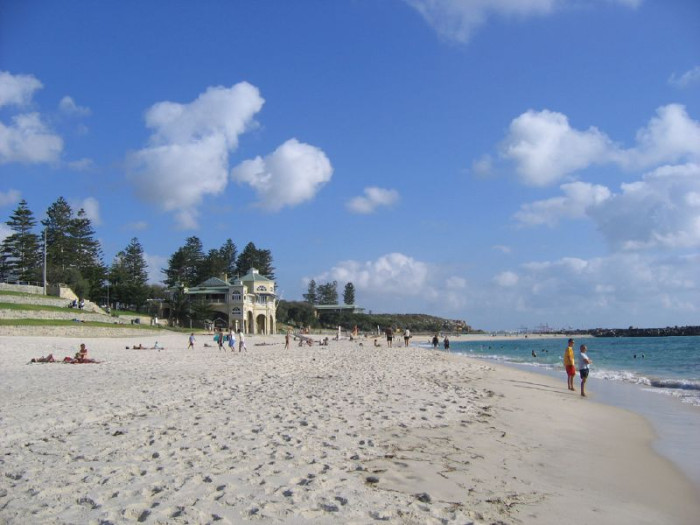 Sam was extremely poorly when found and rushed to hospital where she was discovered to be suffering from ovarian cancer, which it is believed may have caused severe retro amnesia. A "volleyball"-sized tumour removed from her ovary could have been growing for up to five years, medics believe.
On the Facebook page, in a section Sam wrote herself, she talks about her strong faith in God.
"The only thing I know for certain is I have a faith in God," she writes. "I woke up initially feeling as if someone had their arms wrapped around me, I felt him. I felt I was not alone, but instead enveloped by the Lord with his warmth, with his sacred heart and with his warmth and grace.
"The lead chaplain at the hospital gave me many spiritual books to read and they were so enormously helpful to me."
Interpol are also involved in the search to find out who Sam is and how she arrived in California. Anyone who thinks they know her is being asked to contact the Facebook page or Interpol.