Appeal Launched to Help Identify Severe Amnesia Sufferer Found in Peterborough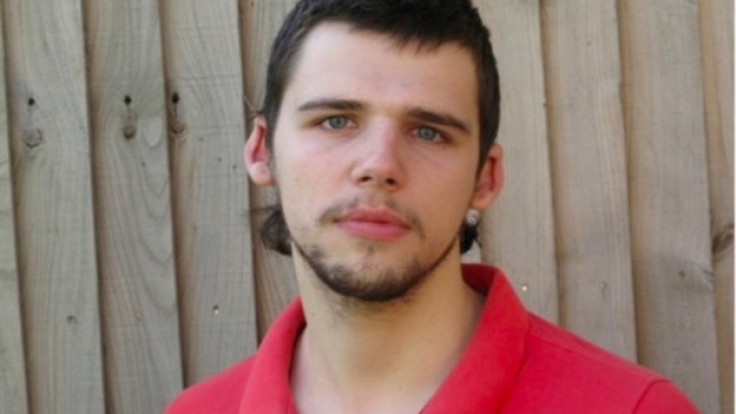 A hospital is appealing for help in identifying an amnesia sufferer who cannot remember anything about his life, including his own name.
The man, believed to be in his 20s, was found in a park near Peterborough bus station on 18 May. Police said he is not known to them and does not match the description of any missing person.
He was not carrying any personal documents with him at the time, or even a wallet or phone. The man, who Peterborough City Hospital have given the name Robert, told police he does not remember any details about his life, including his name, age, or where he is from.
"The last few weeks have been truly horrible," "Robert" said.
"I go through so many different emotions. At times I am angry, frustrated, depressed, lost and confused. I just need to find out my name and I hope someone out there will recognise me and help."
"Robert" is 5ft 9in tall, weighs 13st and has dark hair and blue eyes. He speaks English with what is believed to be an eastern European accent. He also understands some Lithuanian and Russian.
Experts at the Cavell Centre at Peterborough City Hospital have been trying to help him regain his memory for the past two months.
Dr Manaan Kar Ray, clinical director of acute care at the Cambridge and Peterborough NHS Foundation Trust, confirmed "Robert" is suffering from a very severe case of amnesia.
"Amnesia can last for anything from a few hours to a number of weeks," he added.
"Clearly this is very upsetting for him, as he cannot recall any details of his life, including his own name, age, where he is from, or what he does for a job.
"We have made strenuous efforts to help him with his memory – including taking him back to where he was found – but nothing has been successful so far.
"Our staff have spent a lot of time with him, helping him to recall day-to-day activities, and he can use a computer and play football and basketball, but we are still no closer to finding out who he is.
"Understandably, he is now getting very frustrated and I hope this appeal will mean someone will recognise him and come forward."
Anyone with information has been asked to contact the Cambridge and Peterborough NHS Foundation Trust on 01733 776014 between 8am and 8pm.
© Copyright IBTimes 2023. All rights reserved.