Pulse nighclub in Orlando to re-open as memorial to victims of mass shooting
A benefit concert is to be held on 19 August to raise money for planned memorial.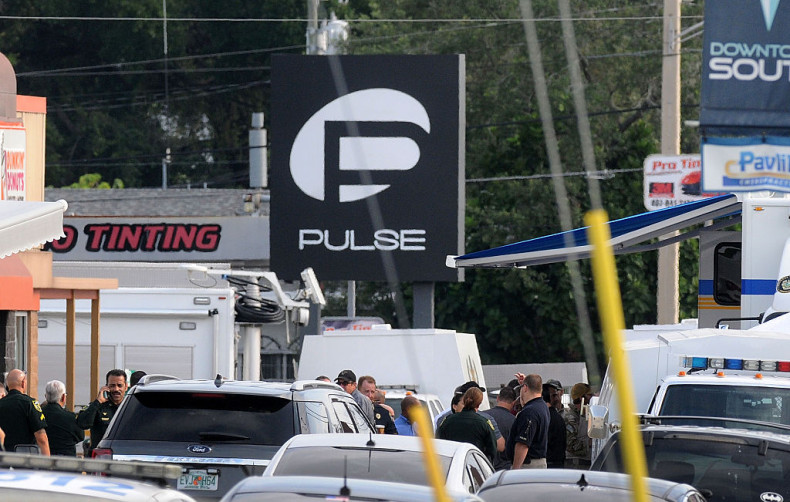 The Pulse nightclub in Florida is to re-open as a memorial to the 49 people murdered there by gunman Omar Mateen, said its owners.
The announcement was posted on one of the social media accounts of One Pulse Foundation, which was set up by the nightclub's owners to provide financial assistance to the victims of the attack, and "contribute to the creation of a permanent memorial," AP reported.
There were no details about when the club would re-open.
One Pulse is reportedly to hold a benefit concert to raise money for the planned memorial on 19 August.
Mateen was killed in a shootout with police during the 12 June attack, in which 53 people were also injured. In a call to emergency services during the attack Mateen pledged allegiance to jihadist group Islamic State.
However, the CIA said that it had not found any evidence of a link between Mateen and Islamic State.