Orlando nightclub shooter Omar Mateen was taunted at work for being Muslim
The comments prompted Mateen to claim he had ties to the Boston Marathon bomber and Fort Hood shooter.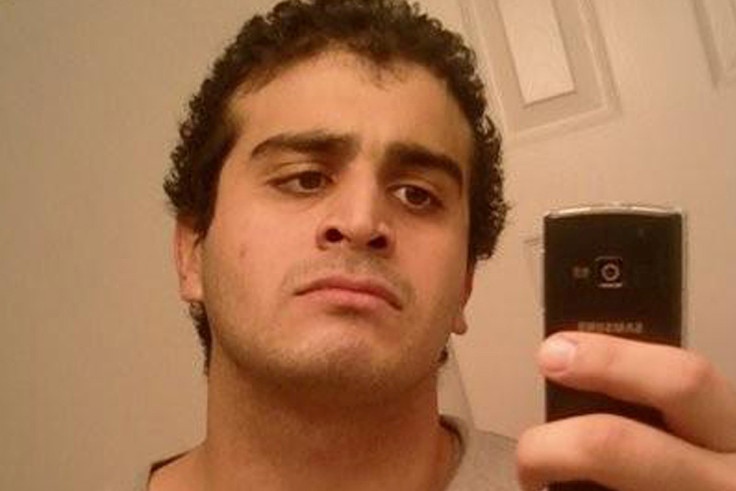 Orlando nightclub shooter Omar Mateen was subjected to regular taunting for his religion while working as a security guard at the St Lucie County courthouse, newly released records have revealed.
While there, Mateen was called "evil," a "towel head" and a member of a "blood sucking cult" by fellow security guards. In one such incident, Mateen said a security guard commented: "We need to kill all Muslims".
The records - released on Monday 18 July - revealed Mateen had complained of being the victim of physical intimidation as well as religious and ethnic taunts, the Orlando Sentinel reported.
Mateen used the complaint to accuse both employees at G4S, a private contractor that provided security guards, and St Lucie County deputies of harassment. He claimed one called him "a f*****g terrorist" and another called him "a camel jockey". Monica Lewman-Garcia, a spokeswoman for G4S, confirmed Mateen filed a workplace-harassment complaint due to conditions at the courthouse.
The allegations - released by the St Lucie County Sheriff's Office - were part of a five-page complaint, filed by Mateen in 2013, after he was questioned by the FBI. Federal investigators were looking into on-the-job claims Mateen had made about having ties to the Boston Marathon bomber and the Fort Hood shooter.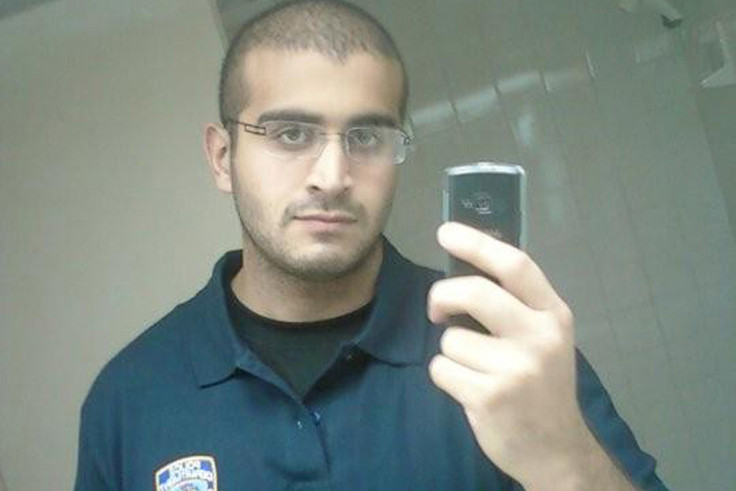 However, Mateen said those claims were his attempt to get his colleagues to stop harassing him. "I love the United States," he wrote. "I'm 1000% pure American. I'm ready to give up my life defending the United States."
The Orlando Sentinel reported that his co-workers at G4S reported his claims to the authorities, prompting the FBI to place him on a terrorist watch list and to launch an investigation that lasted almost a year. Mateen was interviewed twice, once on 26 September 2013 and again a month later, by FBI agents.
Federal investigators concluded Mateen was not a terrorist, removed him from the list and ended the investigation. CBS News reported an agent even told a sheriff's office major he did not believe Mateen "would go postal or anything like that." He was then transferred from the courthouse at the insistence of the St Lucie County Sheriff's Office.
Officials have confirmed Mateen was radicalised before his attack on Pulse nightclub, but there is no evidence he was directed by a foreign terrorist group.
© Copyright IBTimes 2023. All rights reserved.