Orlando nightclub shooting: FBI says no evidence gunman Omar Mateen had gay lovers
Several men, however, say Mateen led a secret gay life and was a frequent gay dating app user.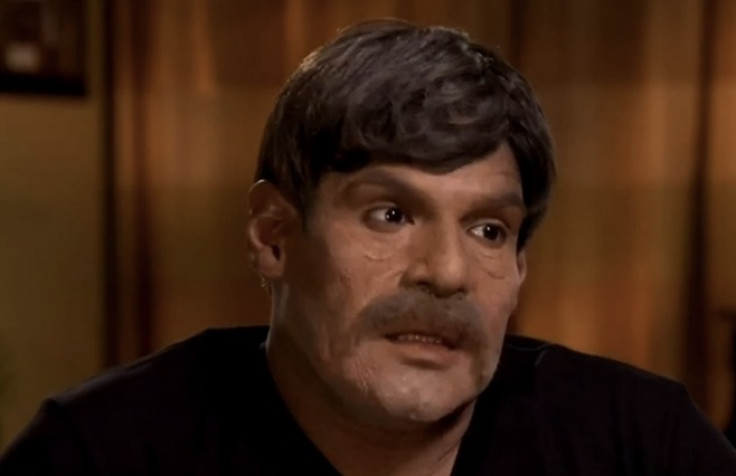 In the wake of the deadly Orlando nightclub shooting, murky details surrounding gunman Omar Mateen have emerged. The husband and father of one allegedly frequented gay nightclub Pulse, used gay dating apps and even had gay lovers. But the FBI says it has found no evidence to support any of those claims.
On Tuesday 21 June, a man identified as "Miguel" who wore prosthetics to hide his identity, alleged he met Mateen on Grindr and had sex with him in an interview with Spanish-language news network Univision. A number of regulars at Pulse nightclub have claimed Mateen had visited the club before or that he contacted them through dating apps Grindr, Jack'd and Adam4Adam.
Miguel also claimed Mateen had engaged in sex with other men, saying that Mateen once had a threesome with a Puerto Rican man, who told Mateen he was HIV positive after having unprotected sex with him.
"He was terrified that he was infected," Miguel said. "I asked him, 'Did you do a test?' Yes. He went to the pharmacy and did the test...it came out negative but it doesn't come out right away. It takes four, five months."
Miguel continued: "He adored Latinos, gay Latinos, with brown skin—but he felt rejected. He felt used by them—there were moments in the Pulse nightclub that made him feel really bad. Guys used him. That really affected him. I believe this crazy horrible thing he did—that was revenge."
However, federal investigators do not consider Miguel's account to be credible, the Los Angeles Times reported. Law enforcement officials said federal investigators have searched Mateen's electronic devices and have not found any photographs, text messages, smartphone apps, gay pornography or cell-tower location data that supports the notion Mateen led a secret gay life.
The LA Times further reported that the FBI is continuing its investigation into Mateen's past, but investigators believe the claims made by Miguel and others are not credible. The FBI has not revealed whether there is evidence that Mateen visited the nightclub before the rampage.
During the three-hour shooting and hostage situation, Mateen pledged allegiance to the Islamic State. However, law enforcement sources say investigators have not found direct links between the 29-year-old and members of Isis.
According to the LA Times, it is possible Mateen communicated on mobile phones or other electronic devices not found by investigators. Several who claimed they had been in contact with Mateen before the shooting maintain he is the same person they spoke to.
Cord Cedeno, a 23-year-old Pulse regular, claims he saw Mateen at Pulse months ago and have briefly messaged him on Grindr. Cedeno said the FBI was "obviously trying to cover up" the claims from other Pulse regulars. He told the Times he did not contact police because those who did had their phones taken and were told not to speak to journalists.
He also said he does not trust the FBI to conduct the investigation after they let him go free after investigating him twice before. "They let him go. They let him do this massacre. They could have arrested him. it just does not add up," Cedeno told the Times.
© Copyright IBTimes 2023. All rights reserved.