Russian President Vladimir Putin is set to speak by phone with his US counterpart Donald Trump on Tuesday, 2 May. He is also scheduled to meet German Chancellor Angela Merkel at his summer residence in Sochi.
It is still unclear what will transpire in the Trump-Putin conversation but the Syrian conflict and the Ukrainian crisis are set to dominate the Russian president's talks with Merkel.
This will be Putin's first phone call with Trump since Moscow denounced Washington's decision to strike Syrian positions in March. It will also be the third time when Trump and Putin will speak over the phone after the former took office.
A senior Trump administration official has told Reuters that the two leaders are expected to discuss the situation in Syria. Moscow has been a staunch supporter of Syrian President Bashar al-Assad, but the US backs anti-Assad rebels and is determined to remove him from power.
Meanwhile, the Syrian civil war is also expected to feature prominently in the discussions between German and Russian leaders. Merkel is travelling to Sochi at a time when the Berlin-Moscow bilateral relations have hit a low point over Russia's annexation of Crimea.
Though no breakthroughs are expected out of the Putin-Merkel talks, it will be keenly watched by global observers as two of the world's most powerful leaders are meeting after a two-year gap. Both of them have met each other briefly in international summits, but they have never held serious bilateral discussions ever since Merkel's 2015 visit.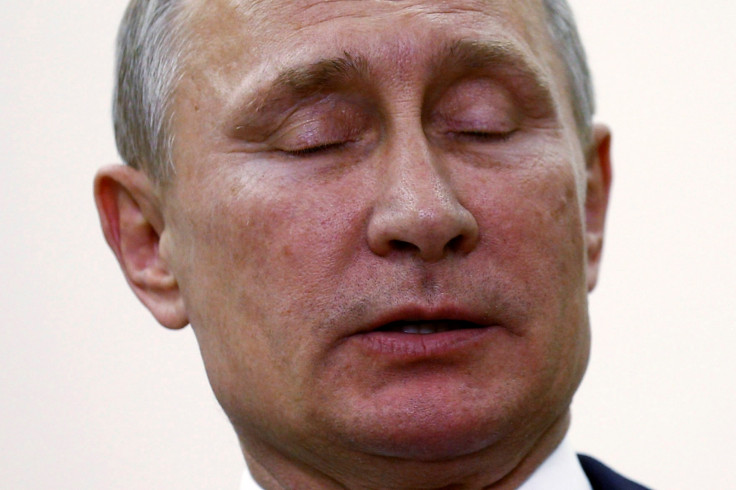 While Putin is expected to push Merkel for easing up the EU-led sanctions on Moscow, the German chancellor is likely to pressure the Russian president to use influence in eastern Ukraine to alleviate the existing tensions.