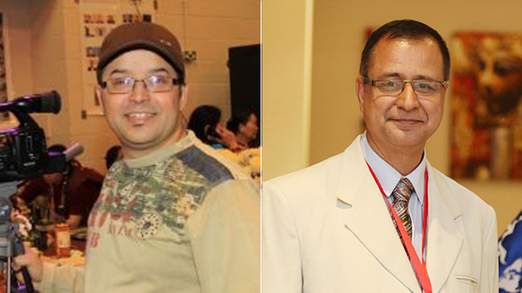 Fears have been raised that two British men missing in Qatar may be tortured by authorities in the Gulf State following their investigation into the working conditions of migrants in construction for the 2022 World Cup.
Krishna Upadhyaya and Gundev Ghimire, both workers for Norwegian organisation Global Network for Rights and Development (GNRD), disappeared in the Qatari capital of Doha after complaints they had been followed by police.
Ghimire's wife, Bandana, has spoken of her fears that her husband may be tortured at the hands of Qatari authorities.
"We are aware of reports that two British nationals have been detained in Qatar and we are investigating," said a spokesperson for the British embassy in Doha.
Both were in Qatar to research reports on the conditions of Nepalese workers in the country.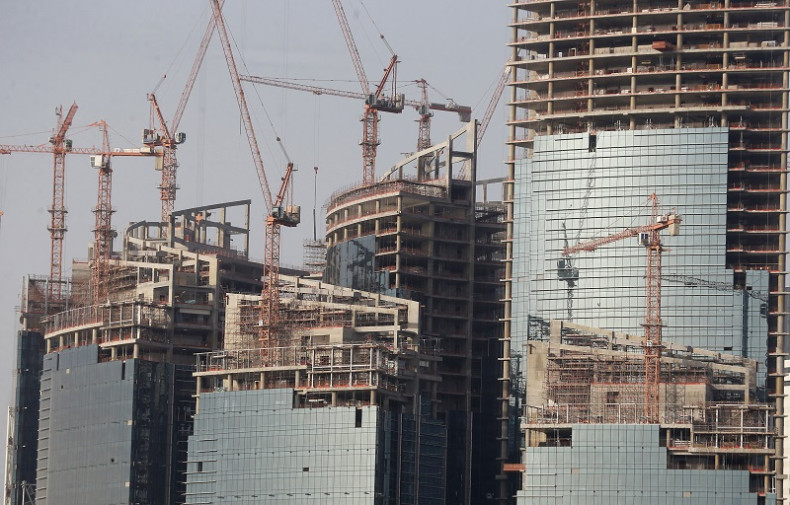 GNRD released a statement and confirmed it had ordered the pair to leave the country after being followed by police. Flights to London and Amsterdam were booked for them and both had checked out of their hotel rooms but they never made it to their flights.
The statement said: "GNRD employees Upadhyaya, 52, and Gundev 36, have disappeared in Doha, Qatar, following harassment by the police.
"Their whereabouts remain undisclosed by Qatari authorities despite repeated efforts by GNRD, and their families, to obtain their location.
"GNRD is deeply concerned that these employees, both British citizens, may have been subjected to enforced disappearance and are currently at risk of torture."
A report by law firm DLA Piper into the conditions that workers face revealed nearly 1,000 workers have died in the last two years, many of "sudden cardiac death", falls and suicide.
Earlier this year, Qatar pledged to improve conditions for its majority expatriate workforce following pressure on Fifa from rights groups to review its awarding of the global tournament to the emirate.