Qatar, the prinipal financier of militant group Hamas in the Gaza Strip, has lauded the ceasefire agreement with Israel and pledged its assistance in rebuilding the territory ravaged by seven weeks of war.
The Gulf State released a statement which said that the long-term truce agreed with Israel had been achieved by "the resistance and the sacrifices" of the Palestinians.
The statement said Qatar was "ready to contribute to the reconstruction of the Gaza Strip as soon as possible" after the ceasefire announcement. Palestinian Authority Deputy Prime Minister Mohammed Mustafa has estimated that the reconstruction of Gaza will cost at least $6bn (£3.62bn) with 400,000 people needing new homes constructed in the aftermath of Israel's air and ground offensive.
The declaration by the Gulf State to send aid in the form of, presumably, materials and financial funds will raise concerns within Israel that the country may also aid the re-arming of Hamas after the conclusion of the seven-week conflict.
Former Israeli President Shimon Peres has said that the country is "the world's largest funder of terror".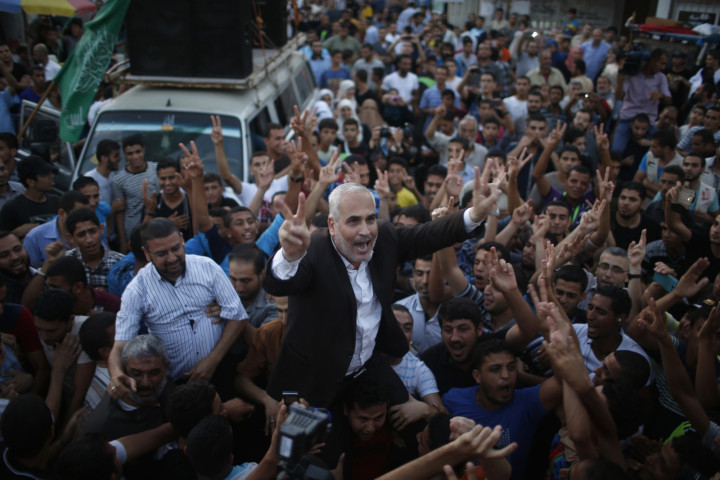 "Qatar does not have the right to send money for rockets and tunnels which are fired at innocent civilians," Peres said recently in Jerusalem.
"Their funding of terror must stop. If they want to build then they should, but they must not be allowed to destroy."
The Gulf State only holds a population of approximately 1.9 million but is one of the richest countries in the world due to its vast resources of oil and gas.
Hamas said the truce, which will ease the blockade on the enclave to allow in aid and building materials, was a "victory for the resistance".
US State Department spokeswoman Jen Psaki said: "We strongly support the ceasefire announcement." UN Secretary General Ban Ki-moon embraced the agreement but warned that "any peace effort that does not tackle the root causes of the crisis will do little more than set the stage for the next cycle of violence".
In the seven-week conflict, over 2,100 Palestinians - mostly civilians and 68 Israelis - all but five were soldiers - were killed.