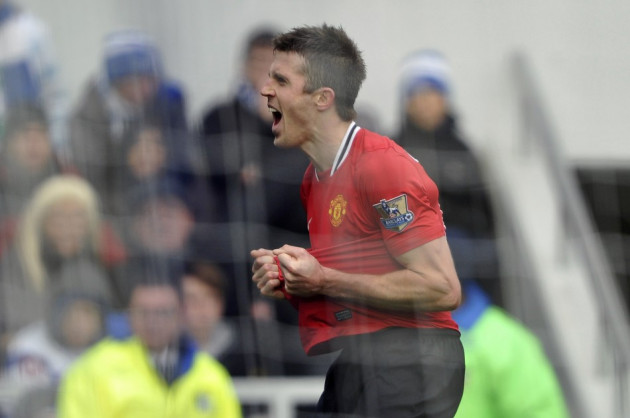 Click Here - To watch highlights QPR 0-2 Manchester United!
Manchester United recorded a comfortable 2-0 win at Queens Park Rangers and went top of the Premier League for all of two hours on Sunday.
The champions took the game by its throat after Wayne Rooney scored in under a minute. The Englishman arrived late at the far post to nod in Antonio Valencia's cross and score his 15th goal of the season.
It gave United the confidence to go forward and numerous chances followed. However, the second goal didn't arrive until the 56th minute and for all their dominance it came after a mistake by Joey Barton.
Barton mis-placed his pass straight to Michael Carrick who galloped from the half-way line unchallenged before sending a finish past Radek Cerny.
QPR did have their chances to score but eventually Man United eased through.