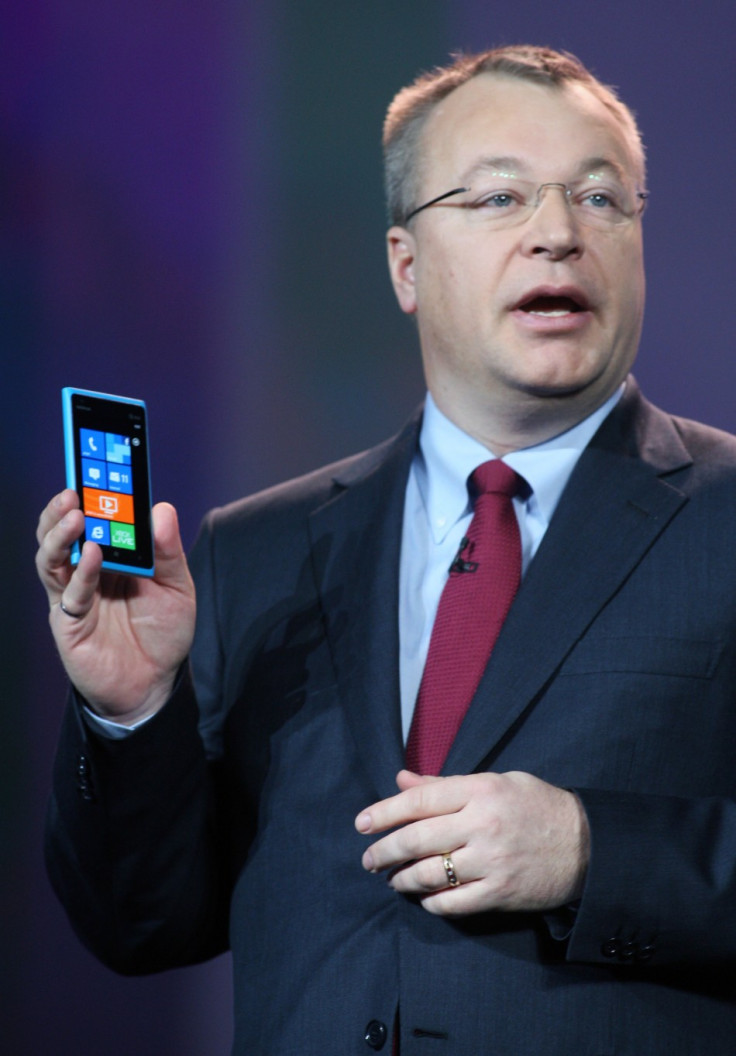 Qualcomm is reportedly preparing a quad-core version of its Snapdragon S4 chip for Windows 8 laptops, which are expected to provide competition to Intel's Slim Ultrabooks, according to a PC World report.
Rob Chandhok, senior vice president at Qualcomm, claims the S4 chips will go into laptops which are thinner and lighter than Apple's MacBook Air or Ultrabooks. These new laptops are being promoted by Intel as a new category of thin and light laptops.
"We think much lighter than what Intel calls an ultrabook," said Chandhok.
He further mentioned the lines between chips for smartphones and for computers have started to blur. The new S4 chips will enable smaller laptops to provide higher resolution screens and longer battery lives.
The chips, which are based on a core from UK chip design company ARM, include an integrated modem and a 3D-capable graphics core. The S4 chips will be manufactured with a 28 nanometer process along with an improvement in power efficiency, as compared to previous Snapdragon chips.
According to Chandhok, the powerful Snapdragon chip with four CPU cores and multiple graphics cores will certainly make a difference to Windows 8 devices. Qualcomm will compete with NVIDIA - which also manufactures ARM-based chips - and also with Texas Instruments, who, at present, supply chips for Windows 8 tablets.
Although many of the basic features will be similar, Qualcomm will try differentiating its chips by developing software that plays to multimedia and cellular connectivity features on Snapdragon.
"In this day and age, the instruction set matters," added Chandhok.