Queen Pulls out of Westminster Abbey Commonwealth Service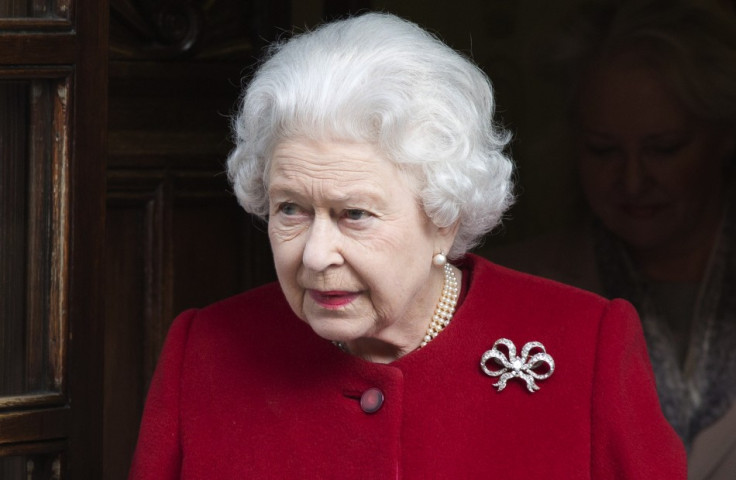 The Queen has pulled out of her first public engagement since contracting gastroenteritis amid concerns she is still dogged by the illness.
The monarch declined to attend a Commonwealth service at Westminster Abbey, which would have seen her sit in full public view for more than an hour.
A royal spokesman said she was in recovery from gastroenteritis and that the cancellation was a precaution in light of poor weather in London. Freezing winds and snow have lashed the capital.
A statement said: "The Queen hopes to undertake some of her official engagements planned for the rest of this week."
It was hoped that Elizabeth, who is 86, would attend an evening reception at Buckingham Palace, said a spokesman.
The late cancellation of the abbey appearance came only hours after Buckingham Palace said that her attendance spoke for itself" about her health.
Queen Elizabeth's admission to hospital for gastroenteritis led to the cancellationof all public engagements for a week, including a visit to Rome and St David's Day celebrations in Wales.
The Queen was treated at the Edward VII Hospital in Marylebone, central London. She spent nearly 24 hours there, one night less than had been expected.
The episode was the first time in 10 years she had been admitted to hospital.
The Commonwealth Mass is a multi-faith service which was to be attended by the Queen. Among the congregation weretycoon Sir Richard Branson and soul singer Beverley Knight.
A recorded Commonwealth Day video message by the Queen was played to the congregation.
In it, she spoke of the values shared by states in the Commonwealth, of which she is head.
She said: "Our shared values of peace, democracy, development, justice and human rights - which are found in our new Commonwealth Charter - mean that we can place special emphasis on including everyone in this goal, especially those who are vulnerable."
© Copyright IBTimes 2023. All rights reserved.