Queen Elizabeth II: The life and legacy of Britain's longest reigning monarch [Video]
Queen Elizabeth II has become Britain's longest reigning monarch, eclipsing the record held by her great-great grandmother Queen Victoria. The UK's 63rd monarch, through 63 years on the throne she has steered the monarchy through decades of social change while remaining a symbol of national stability in a shifting world.
The eldest child of the Duke and Duchess of York, Elizabeth Alexandra Mary would have been expected to play merely a supporting role in the monarchy. At the time of her birth on 21 April 1926, her father was only second in line to the throne after her uncle Edward.
But Edward's stint on the throne as Edward VIII was short lived. On 11 December 1936 he announced he was surrendering the throne to marry twice-divorced American socialite Wallis Simpson. The crown passed to his brother, who became George VI, and Elizabeth became heir presumptive on the assumption that her father would have no sons to take precedence over her.
Princess Elizabeth's adolescence was overshadowed by the Second World War, which she and her sister largely spent in the relative safety of Windsor Castle, west of London, retreating during air-raids to the cellars where the Crown Jewels were stored.
Two years after the end of the war, Elizabeth celebrated her 21st birthday while visiting South Africa and marked the occasion with a broadcast address dedicating herself to the service of the Commonwealth.
Shortly after her return from South Africa came the announcement of the Princess's engagement to her distant cousin Lieutenant Philip Mountbatten, son of Prince Andrew of Greece and great-great-grandson of Britain's Queen Victoria.
They were married in Westminster Abbey on 20 November 1947 in a ceremony attended by statesmen and royalty from around the world. The couple's first child, Prince Charles, was born in 1948, followed by Princess Anne in 1950, Prince Andrew in 1960 and Prince Edward in 1964.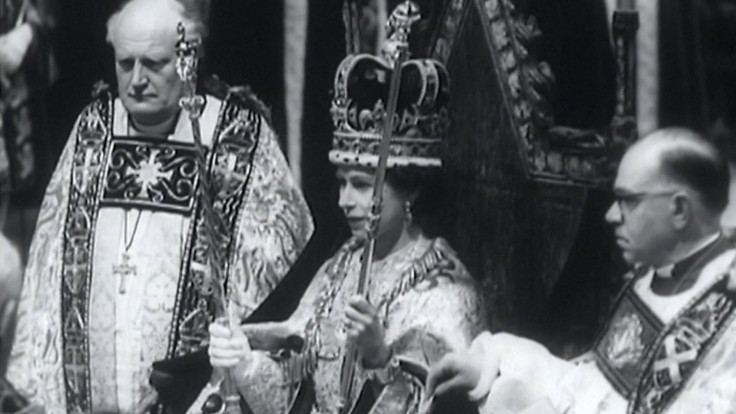 In February 1952, Princess Elizabeth and her husband began a Commonwealth tour with a visit to Kenya. News of King George's death reached the royal couple six days after their departure and the princess returned to London as Queen Elizabeth II.
Her coronation, at the age of 25, took place in Westminster Abbey on 2 June 1953. The ceremony, attended by over 8,000 guests, including prime ministers and heads of state from around the Commonweath, was the first ever to be televised and was also the first major international event to be broadcast on television.
Queen Elizabeth's youth and gender caused some comment at the time, but turned out to be an asset in a country keen to make a fresh start after the war and the years of austerity that followed. Social divisions and respect for the old order began to wane but the Queen was seen as an important symbol of unity and remained stoically true to the guidelines she set herself on her 21st birthday.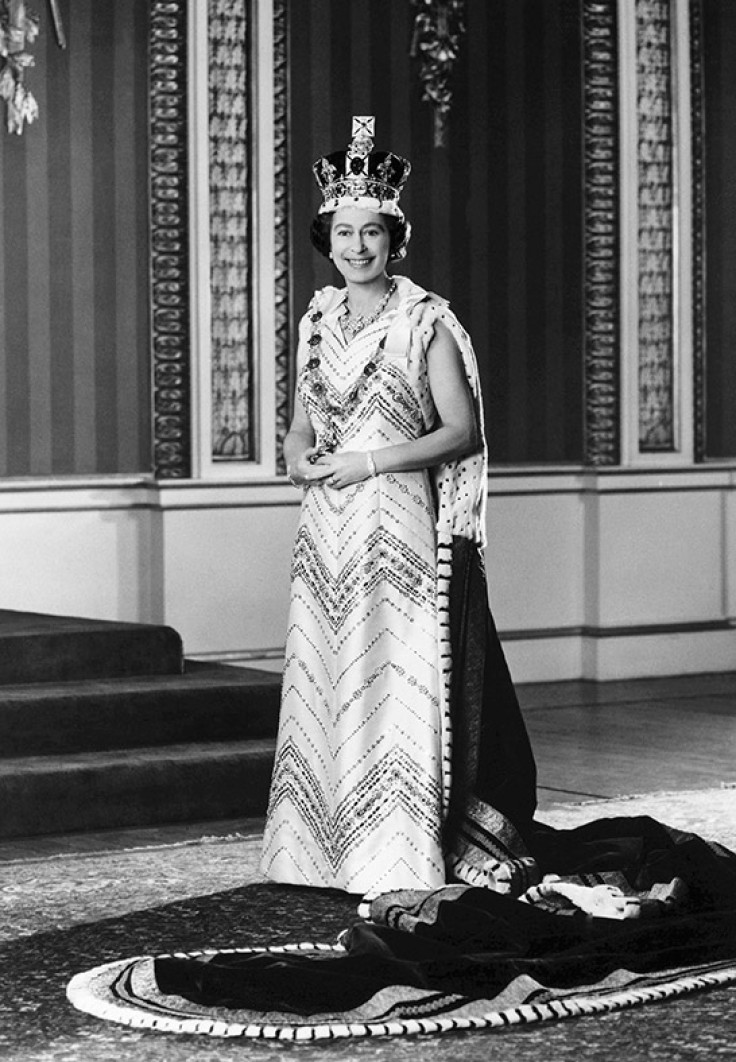 During her reign, the Queen has broken new ground for the British monarchy during many of her overseas visits. In 1975 she was the first British monarch to visit Japan. She met Chinese leader Deng Xiaoping and became the first British monarch to walk on the Great Wall of China when she visited the country in 1986.
In October 1994 the Queen arrived in Moscow for a ground-breaking visit aimed at healing nearly five decades of Anglo-Russian Cold War enmity. Some overseas visits have involved following local customs, such as the Queen's visit to the Faisal Mosque in Islamabad where she was required to cover her hat with a veil and exchange her shoes for a pair of socks.
The Queen has also acted as host to many state leaders visiting Britain, including former United States President Ronald Reagan, leaders of the North Atlantic Treaty Organisation (NATO), former President Hosni Mubarak of Egypt and former South African President Nelson Mandela.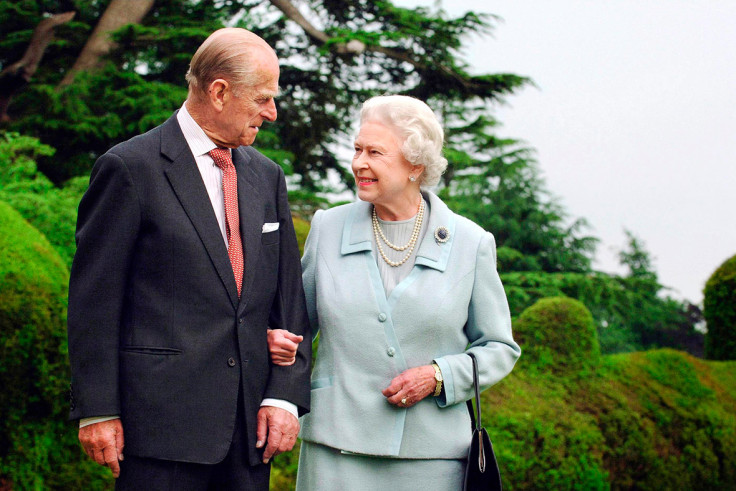 The Queen celebrated her 80th birthday with a walkabout in Windsor on 21 April 2006, and accepted flowers and cards from some of the thousands of well-wishers who had gathered to mark her octogenarian milestone.
She has shown little sign of slowing down in her ninth decade. In April 2009 she welcomed newly elected US President Barack Obama and First Lady Michelle Obama to Buckingham Palace. During her reign the Queen has met all 12 serving US presidents except Lyndon B Johnson.
In May 2011 the Queen made an historic State visit to the Republic of Ireland, the first by a British monarch since Ireland won independence from London in 1921. The Queen was greeted by Irish President Mary McAleese at her official residence in Dublin and the visit included a wreath-laying ceremony at the Garden of Remembrance, Ireland's monument to its fallen nationalist heroes.
Prince Charles has taken over some of the Queen's royal duties who has scaled back on international travel, but in June this year the Queen and Prince Philip spent a few days in Germany for a state visit. Now, as she becomes the UK's longest reigning head of state, she remains a much cherished and respected figure with both the British public and people around the world.
© Copyright IBTimes 2023. All rights reserved.