Queen Elizabeth II: Archive video shows 1953 coronation of Britain's longest-reigning monarch
As Queen Elizabeth II is set to break the record held by her great-great grandmother Queen Victoria and become Britain's longest-reigning monarch, IBTimes UK presents archive video footage of the young Elizabeth's coronation as Queen in 1953.
Elizabeth ascended the throne on 6 February 1952 following the death of her father George VI. The coronation, which took 16 months of preparation, was delayed for more than a year as it was dictated by tradition that such a celebration should not take place during the mourning period of the death of a sovereign.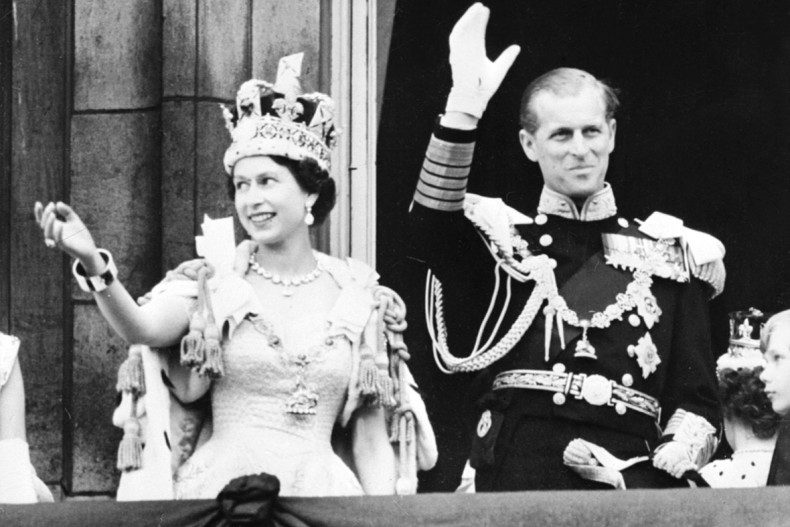 Her coronation, at the age of 27, took place in Westminster Abbey on 2 June 1953. The ceremony, attended by over 8,000 guests, including prime ministers and heads of state from around the Commonweath, was the first ever to be televised and was also the first major international event to be broadcast on television.
Then prime minister Winston Churchill was supposedly against such an idea, but Queen Elizabeth insisted that the event should take place before television cameras. An estimated three million people lined the streets of London to catch a glimpse of the new monarch, while millions more across the UK and around the world watched the televised broadcast.