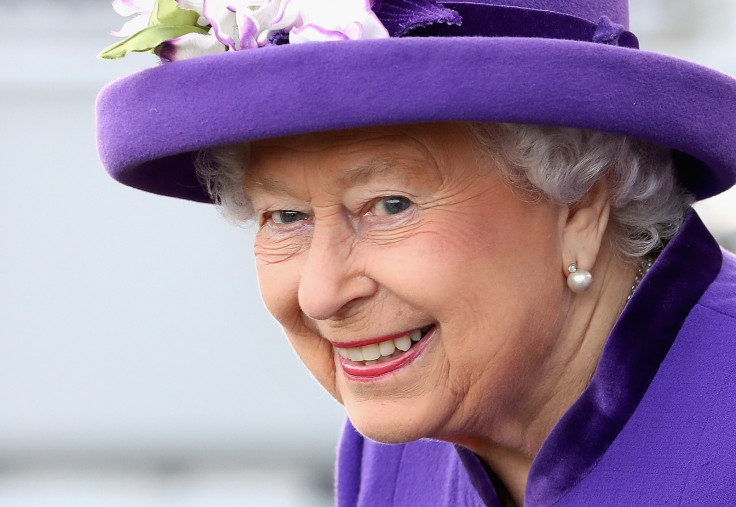 The Queen is treating all of her staff to a delicious Christmas present again this year.
According to palace officials, Her Majesty treats each of the 1,500 people helping to run the royal household to a Christmas pudding.
The tradition has been going on for decades and was handed down by her father, King George VI, and her grandfather, George V.
The gift is accompanied by a card and is given to employees throughout the palaces, in the court post office and in the palace police.
In the past, the Queen allegedly purchased the puddings from Fortnum and Mason - the official royal grocer - but has since opted for the more budget-friendly Tesco's.
According to Hello! she has chosen Tesco's Finest Matured Christmas Pudding. Longer-serving staff will also be given food vouchers in addition.
"The handing out of Christmas vouchers to staff is regimented, with the most senior household staff going first, followed by clerks and then domestic workers and gardeners," the magazine said.
The royal family will spend the period between Christmas Eve and Boxing Day together. They meet in the White Drawing Room at Sandringham, the Queen's residence in Norfolk, to exchange presents and finish decorating their 20ft tree.
Prince Philip leads the family on the 330-yard walk to the 16th-century church of St Mary Magdalene on Christmas morning. The service lasts about 45 minutes; the Queen receives Communion privately.
On Christmas Day, they tuck in to a three-bird turkey dinner - with one taken to the nursery for William and Kate's children - then settle down to watch the Queen's Speech at 3pm.
In a break with tradition, it has been confirmed that Meghan Markle will spend Christmas at Sandringham with the royals this year.