The Queen Named as a Target by Al-Qaeda Terrorists in Terror Group's Magazine
Al-Qaeda Magazine Lists Recommendations for Attacks in UK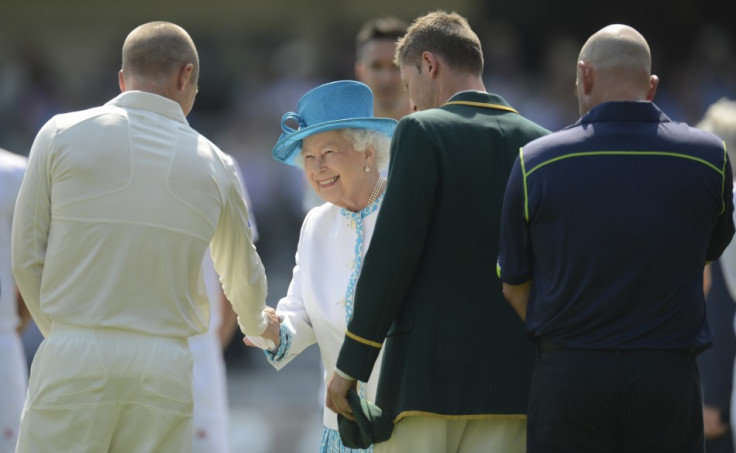 Al-Qaeda terrorists in Syria have been ordered to target the Queen at British sporting events such as Wimbledon and Cheltenham races.
The terror group's English-language magazine, named Inspire, lists a series of recommendations for British jihadists to carry out "lone wolf" attacks at high-profile venues.
The magazine, published in the Arabian Peninsula, lists Britain as Al-Qaeda's biggest target after America.
The article comes as it is revealed the top five MI5 and MI6 operations involve tracking British terrorists trained in Syria.
The twelfth issue of the magazine encourages readers to build their own car bombs for "killing individuals" and provides instructions for how to do so, claiming the devices can be made with easily accessible items "in the kitchen of your mom."
The author of the article, named as AQ Chief, suggests that "'martyrdom bombers" detonate explosives at the final whistle at FA Cup matches.
"In the beginning of summer we have Cheltenham, and [at] the end of summer we have Epsom, whereby horse races are attended by thousands from around the kingdom including the Queen."
"'You have soccer stadiums, especially during Premier League and FA Cup matches. They have worldwide live [sic] media coverage. The best time is after the final whistle, when huge crowds leave the stadium and celebrate around the entrances."
The writer advises carrying out attacks on London's Savoy hotel and French seaside towns popular with UK tourists such as the Dordogne, to achieve "maximum carnage. Hit two birds with one stone; both the English and the French."
Other global locations singled out for potential terror attacks included Bastille Military Day Parade and the Louvre art gallery, in Paris and the Sears Tower in Chicago .
Home Office minister James Brokenshire revealed that security services are aware of the publication and that plots by British jihadists form a "'significant and growing proportion of the security services' work."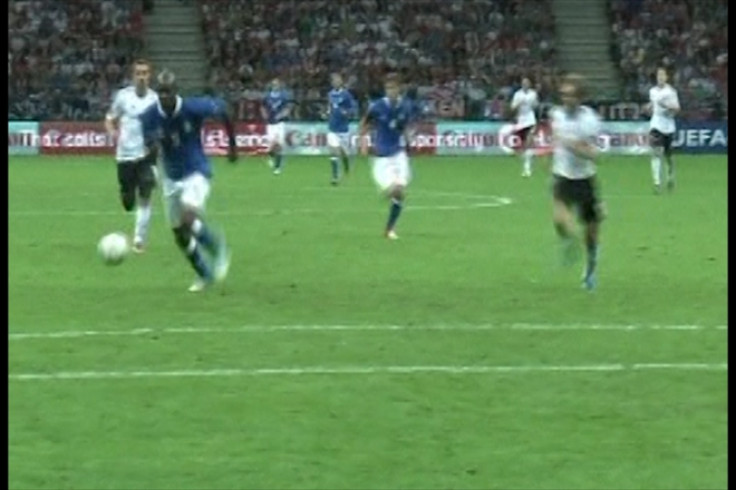 "The MPS Counter Terrorism Command is aware of the website and appropriate steps have been put in place. As part of our continued work, we regularly work with, and support, industry and crowded places with a variety of briefings and advice," said a spokesperson.
The magazine also featured quotes Al-Qaeda cleric Anwar al-Awlaki, who was killed in a US drone strike in 2011.
The cleric justified the killing of civilians saying: "Soldiers are expected to die… But a civilian is not. So when you hit the civilian you hit them where it hurts and that is what our tactics are about."
A letter from the editor mocks the American government for failing to be able to "protect its citizen from pressure cooker bombs in backpacks," in a reference to the attack on the Boston marathon in April 2013.
© Copyright IBTimes 2023. All rights reserved.