Since fleeing middle-class echelons for royalty, the Duchess of Cambridge is under constant scrutiny, whether it be her impeccable styling or, until recently, her engagements (or lack of) – but it now appears her voice has captured the media's attention.
In her first ever solo interview, due for broadcast tomorrow as part of the Queen's 90<sup>th Birthday documentary, critics say she sounds even posher and plummier than her beau Prince William – apparently as she has chosen 'old-fashioned Received Pronunciation, (RP)', according to reports in the Daily Mail.
It is not the first time Kate's accent has been compared by linguists as traditional and similar to that of the Queen and Prince Charles, rather than on a par with Princes William or Harry, whose pronunciation are more akin to the younger British generation.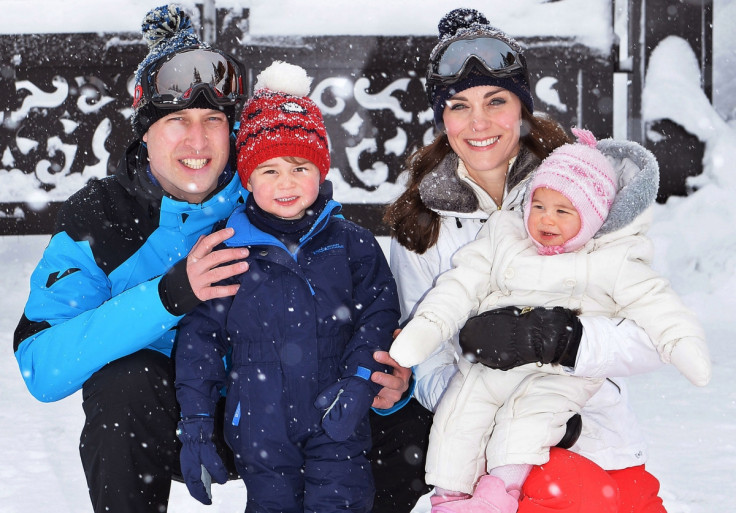 The Telegraph once wrote in 2012: "Such are the changes that linguists have suggested that the Duke of Cambridge's accent is now less refined than that of his wife, who speaks in more traditional RP."
Apparently, Kate has never had elocution lessons but, before she got married, hired the services of voice coach Anthony Gordon Lennox, nephew of the Duke of Richmond, who also helped her dyslexic brother James get through his reading at the Royal Wedding.
The ITV documentary entitled Our Queen At Ninety, will also feature Prince Charles and other members of the Royal Family in paying tribute to the Queen's historic milestone birthday. It will be aired at 8pm on Easter Sunday.
"It's a remarkable story, of an extraordinary life, which in so many ways reflects the changing face of the nation," said Nick Kent, an executive producer on the two-hour programme.
The film will also announce plans for The Queen's 90th Birthday Celebration, which will be a live event hosted by Ant and Dec that will be set in the grounds of Windsor Castle in May.
The Queen has now surpassed Queen Victoria as being Britain's long-serving monarch.