Easter TV Picks: Our Queen at 90 featuring Kate Middleton, The Night Manager, Maigret and more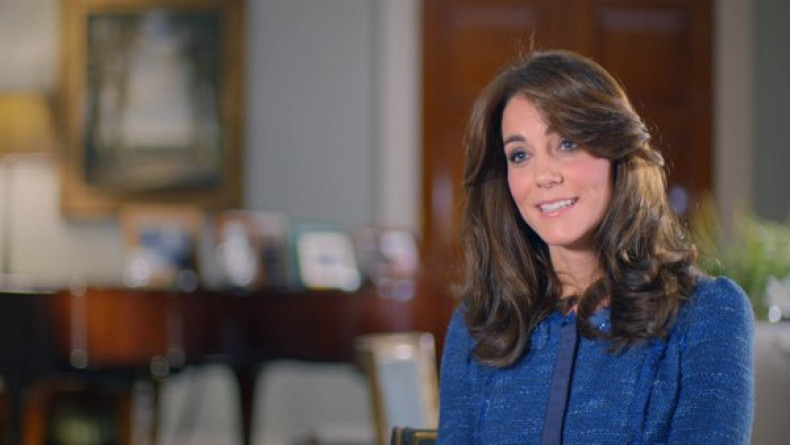 It's finally Easter; the only other holiday apart from Christmas when you're allowed to eat your bodyweight in food whilst simmering in your own chocolate sweats in front of the telly, surrounded by your whole entire family, naturally. Even that fourth cousin who keeps hogging the remote. So to make life even easier for you TV bunnies, IBTimesUK has rounded up our top picks for Easter Sunday and Bank Holiday Monday so that you'll have no reason to leave the couch.
EASTER SUNDAY
Our Queen at 90 – 8pm on ITV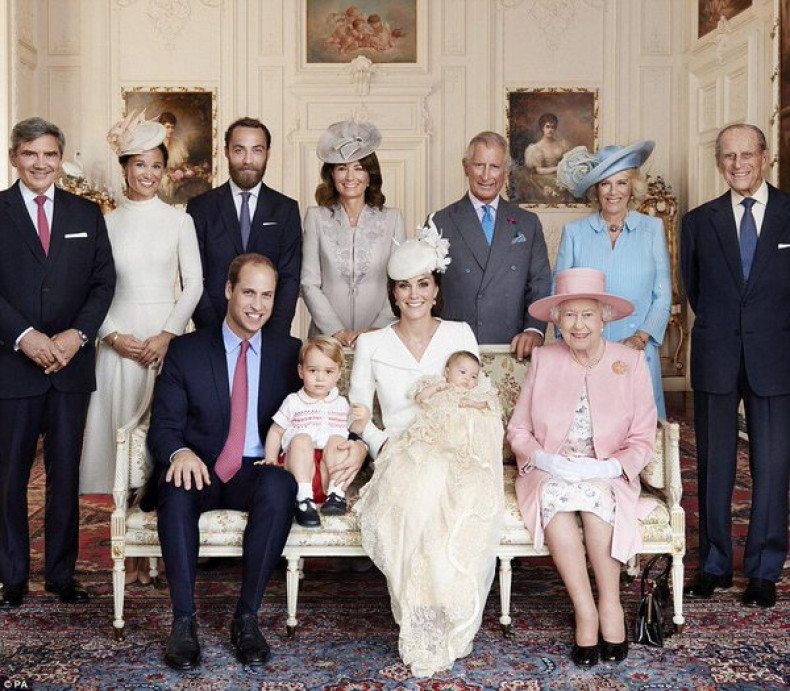 Her royal highness has never been inclined to sit down for a Piers Morgan's Life Stories type of intrusive interview, but luckily for royalists there have been more observational documentaries made about her and the royal family than we've had Easter Eggs. (Well, that's a total lie, but you get our drift). The lengthy tribute might give us a bit more of an insight into the Queen's 64-year reign and her life, with contributions from Prince Charles – who reveals he made her giggle when he quipped, "Do you realise that when you reach 90, I shall have known you for 68 years!". Prince Andrew, William, Harry and the Duchess of Cambridge make cameos along with David Cameron and a few other familiar faces from sport and entertainment. We're also treated to glimpses of her attending a reception for the Rugby World Cup and the Chinese State Visit. But we know you all want to see those scenes of her putting her feet up at home, and maybe you just might get it…
The Brontës at the BBC – 8pm on BBC4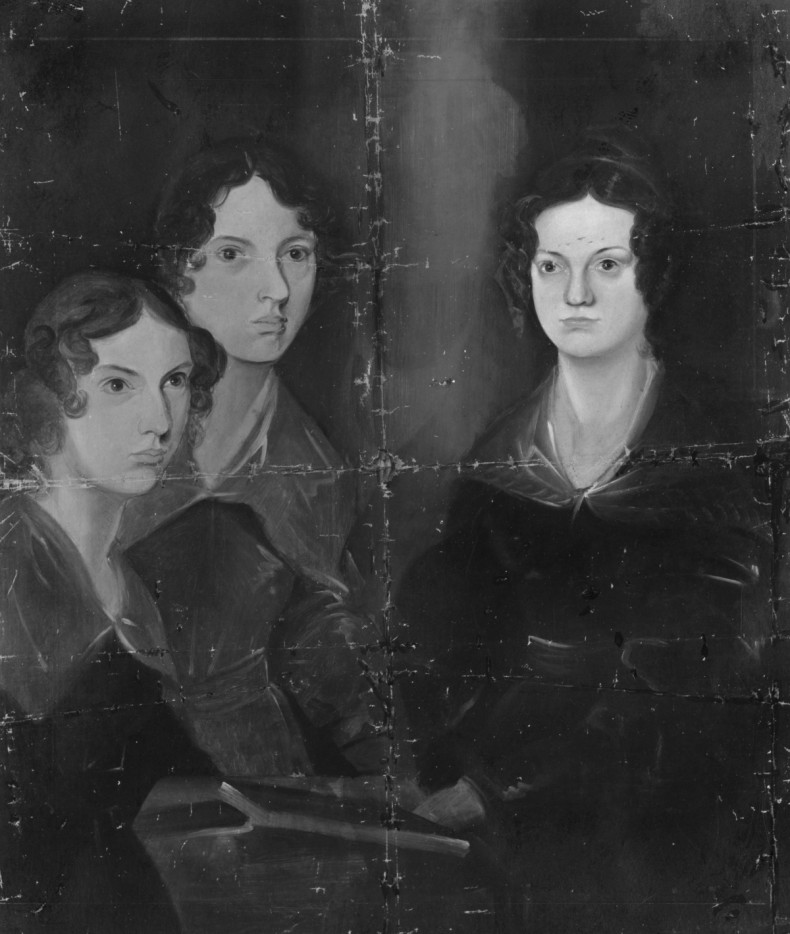 We could think of worse families to spend our Easter Sunday with. (Ahem, the Kardashians). The Brontës at the BBC is a fascinating look into how the books have been interpreted – which so happens to be very widely, in dramas and documentaries over the past 60 years. The documentary marks the 200th anniversary of Charlotte's birth, and doesn't she deserve it after writing Jane Eyre? The novel gave the world a kick up the backside in terms of fierce literary feminism – while her sister Emily blessed us with the one and only Wuthering Heights, which is basically the 19th Century's version of Sex and the City. Well, almost. A fascinating recap of a family that reshaped literature forever.
The Night Manager – 9pm BBC1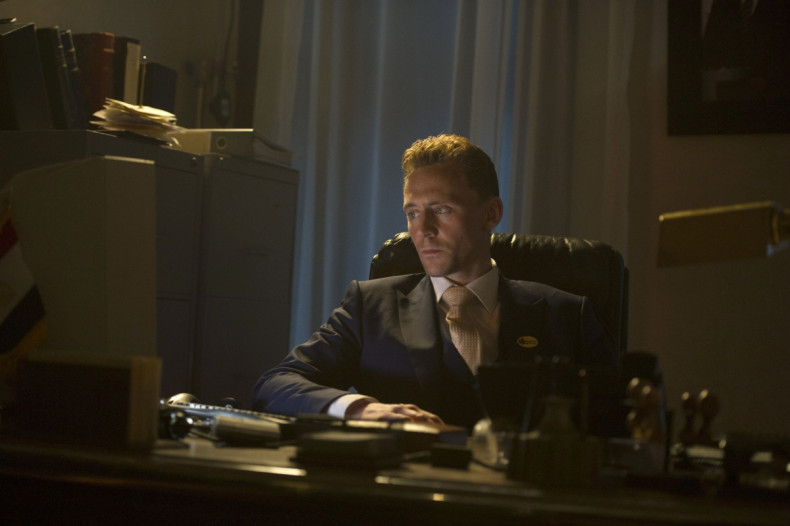 Hugh Laurie is still playing a scumbag (rather marvellously, might we add) as the "worst man in the world" Richard Roper. But is the egregious villain really unbeatable? As we come to the finale of the explosively gripping BBC series based on the John le Carre novel, we'll sit and bite our nails (or nibble on some more Mini Eggs) as we wait for Jonathan Pine (the beautiful Tom Hiddleston) to get his revenge on Richard for the murder of his adored Sophie – for whom he has spent just one passionate night. All we can hope for is that Roper doesn't realise that Jonathan is really a traitor and he can leave his pretty little head intact. But we're sure director Susanne Bier has another few thrills up her sleeve for the last episode.
EASTER MONDAY
Maigret – 9pm on ITV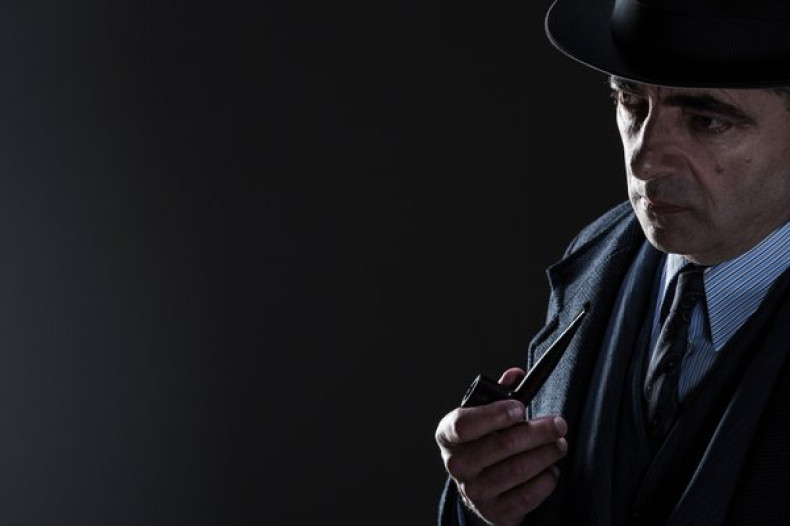 The thought of Rowan Atkinson playing anything but a bumbling, squirming, tweed jacket-wearing Mr Bean who can only just about utter the words 'teddyyyy' is just sheer frightening, to be quite frank. But now Atkinson is playing the rather savvy Jules Maigret in ITV's drama, Maigret, as a killer stalks and murders a young woman in the Montmarte district of 1955 Paris – which is still in ruins after the Second World War. The police, led by the remote and deep-minded Maigret are lost with no clues, leads or evidence. As the newspapers bay for information and a resolution, he baits a trap to entice the killer. Go on, Bean! Er, we mean Maigret. Way to show us you don't have to be typecast if you don't want, right Hugh Grant?
Art of Scandinavia – 9pm on BBC4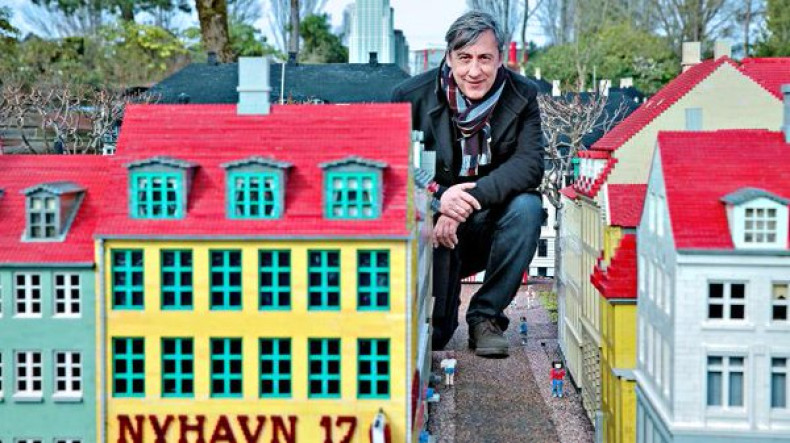 One for the culturally refined who prefer to sniff their wine before guzzling. Swedish art reflected the typical Nordic anxieties and introspection that we've seen throughout the series prior to the 1930 Stockholm Exhibition of architecture – with turbulent seascapes, ominous landscapes and rather depressive portraits. Andrew Graham-Dixon cites that this is because Sweden did not participate in the First World War so its post-war art was "softer and more benign than that of its counterparts in Italy, Germany and France." Functionalist aesthetic pieces of art will get Ikea fans salivating and we'll learn more about Scandinavian family life by Carl Larsson's paintings.
The Island with Bear Grylls – 9pm on Channel 4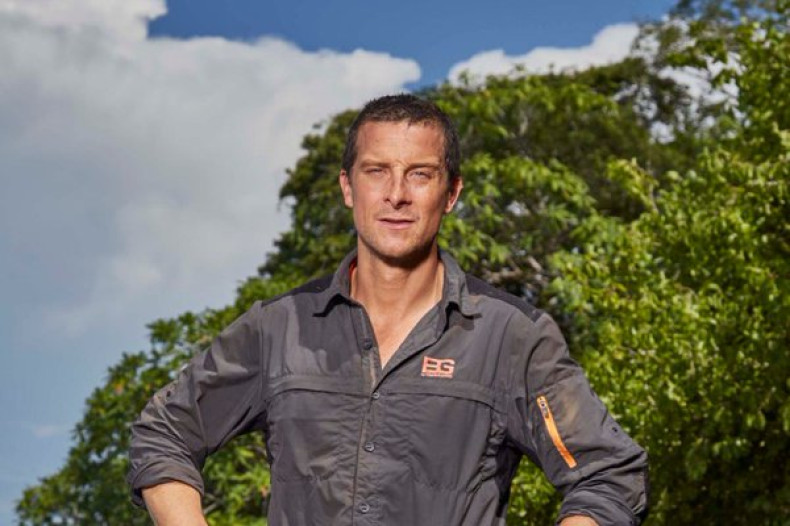 It's always fun seeing a bunch of people suffer on castaway Pacific islands to try and find their 'inner Bear' whilst your plonked on the sofa eating your way through chocolate bears, and this documentary takes the adventure to the next level. This time eight men and eight women are on the same island, and each group has no idea the other is there. Oo, we like this – it's basically like Ex on the Beach, but with more mosquitos. Like last time, a lot of the fascination sprang from how the dynamics differed among the genders, but we're treated to one moody woman and a man breaking down in tears for having to swim ashore. Let's just hope he's a fan of scorpions and snakes then, eh? Worth a watch if you love thrilling adventures and watching others in sheer terror…