Jamaica announces plans to axe the Queen as official Head of State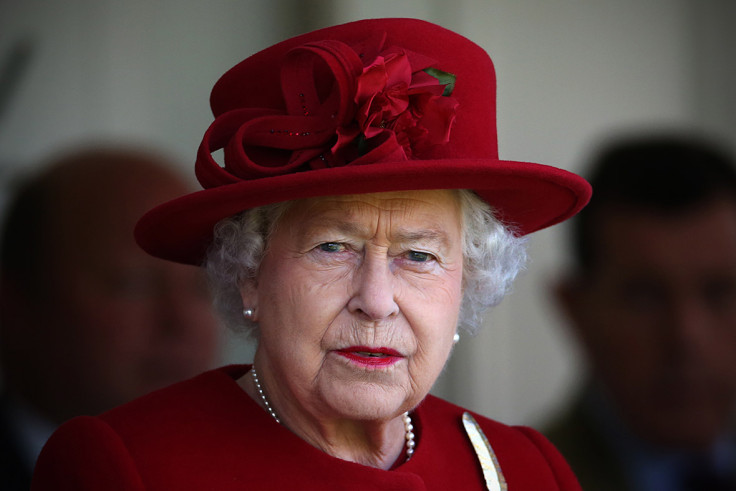 Jamaica is considering replacing the Queen as their official Head of State and making the island a republic. The new proposal was unveiled by the Queen's representative, Patrick Allen, the governor-general, in a speech during the opening of parliament in Kingston on Thursday (14 April).
He set out the government's agenda for the year ahead which included plans to 'replace Her Majesty The Queen with a Non-Executive President as Head of State'.
The Queen is officially the head of state in 15 countries in the Commonwealth, including Australia, New Zealand and Canada, and while Jamaica declared its independence from Britain in 1962, it remains within the Commonwealth. If a constitutional amendment is made, the Queen would be replaced with a president.
Jamaica has previously considered removing the Queen from her position as head of state. In 2012, former prime minister Portia Simpson Miller said she would adopt a republican form of government. However, she was defeated in a general election earlier this year before bringing any legislation to amend the constitution.
Barbados will drop the Queen as their head of state later this year, ahead of the 50th anniversary of their independence from British rule, while Dominica and Trinidad and Tobago are already republican countries . The Queen last visited Jamaica in 2002 as part of her Golden Jubilee year celebrations Mail Online reports.
The news will almost certainly cast a shadow over the Queen's forthcoming 90<sup>th birthday celebrations.
© Copyright IBTimes 2023. All rights reserved.