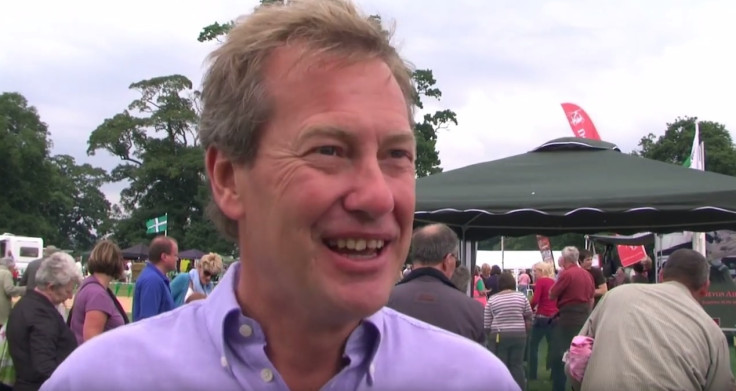 Lord Ivar Mountbatten, the great-great-great-grandson of Queen Victoria, has become the first member of the extended Royal Family to come out as gay.
The 53-year-old, who has three children with his ex-wife Penny, met his partner James Coyle on a skiing trip to Verbier, Switzerland, in March last year. He said, "It has been a real journey to reach this point.
"I was the generation into which I was born. When I was growing up, it was known as 'the love that dare not speak its name', but what's amazing now is how far we have all come in terms of acceptance.
"Now everyone in our family knows and could not be more supportive. Neither of us wanted to have relationships which were transitory; the stereotypical view of gay relationships is that they are too fleeting, too frequent," he told the Mail on Sunday.
"Simply talking about it in public is a huge step for me. Up to this point, I have had a heterosexual lifestyle, so living with a man is really new. One step at a time."
Lord Ivar, who is the son of the 3rd Marquess of Milford Haven and the great-nephew of Earl Mountbatten of Burma who was killed by the IRA, married Penny in 1994.
He had known from his teens that he was bisexual but said: "I just did not want to go there because there would have been so much grief.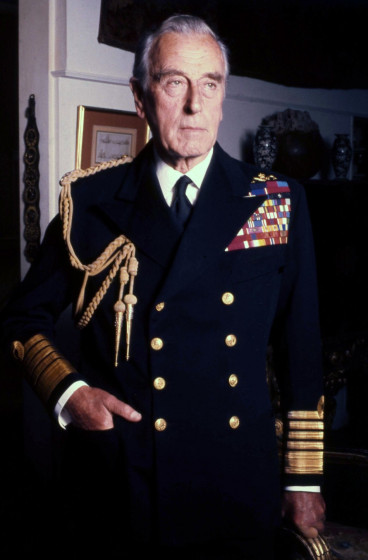 "I never thought I would get married because I didn't want to be untruthful. Penny was aware before we got married. I told her I was bisexual, that my attraction went both ways.
"She was understanding and I will always be grateful to her. We had a lot of fun, we have three fabulous daughters and I don't regret any stage of my life.
"Ultimately, Penny did not feel sufficiently loved and she wanted more from a husband than she could get from me. Given my sexuality, I was quite surprised she married me in the first place. It was brave. Perhaps she thought she could change me but, in the end, she realised she couldn't.
"I am a lot happier now, though I am still not 100% comfortable with being gay," he said.
"In an ideal world, I know the girls would like their mother and father still to be together, but they love their 21st-century family that we have built too.
"Their father has a boyfriend. It's that complicated and that simple, but finding James means I will not have to lie to anyone or grow old on my own."
James, who works as an airline cabin services director, divides his time between his London flat and Bridwell Park, Lord Ivar's country home.
Speaking about their relationship, he confirmed the pair were very much in love and said: "I knew there was something incredibly special about Ivar when we met, and even if we'd just gone on being friends skiing with each other and playing tennis, we'd have been glad to have that.
"But to have found that we both fell in love was a complete validation of all I've ever wanted."