Questioning of Julian Assange at Ecuadorian Embassy over rape allegations to 'last several days'
Wikileaks founder is being questioned by Swedish authorities in long-delayed sexual assault investigation.
The questioning of Wikileaks founder Julian Assange inside the Ecuadorian Embassy over allegations of rape could last several days, according to reports. Assange, who has been holed up in the embassy in London since 2012, is being interviewed by Swedish prosecutors over allegations he assaulted two women in 2010.
Swedish prosecutor Ingrid Isgren, who will be attending the questions of Assange along with Ecuadorian authorities and police, was seen entering the embassy on the morning of Monday (14 November 2016).
The Swedish Prosecution Authority previously said it was unlikely that any information about what was said during the questioning will be made public, but it is understood that Assange will be asked to provide a DNA sample as part of the investigation.
Assange's lawyer, Per Samuelsson, told the AFP news agency that the questioning is expected to "last a few days".
It will be the first time Assange has been questioned over the rape allegations since they first emerged.
"Julian Assange has always wanted to tell his version to the Swedish police. He wants a chance to clear his name," Samuelsson added.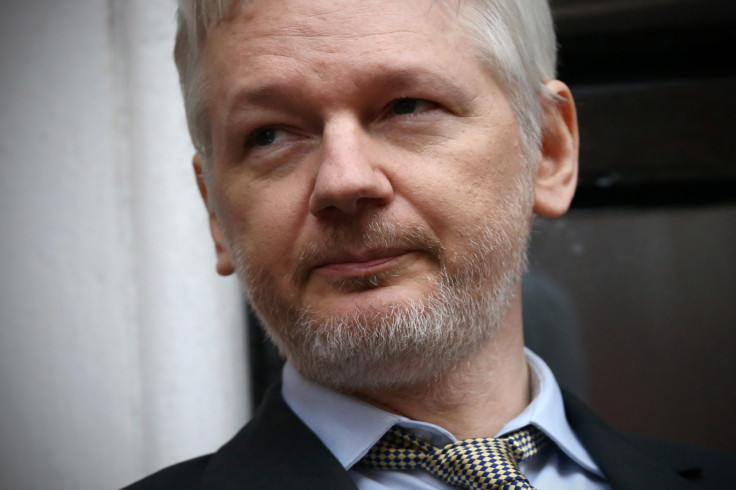 Assange has sought political asylum inside the embassy since 2012 under bid to avoid being extradited to Sweden for the allegations against him.
He believes that once he would be in Sweden, he would then be extradited to the US where he could face espionage charges following the leaking of thousands of classified documents on his WikiLeaks website relating to the wars in Iraq and Afghanistan. The 45 year old denies the allegations against him.
A Swedish Prosecution Authority spokesperson said: "As the investigation is ongoing, it is subject to confidentiality. This confidentiality also applies according to Ecuadorian legislation for the investigative measures conducted at the embassy.
"Therefore, the prosecutors cannot provide information concerning details of the investigation after the interview."
Swedish Director of Prosecution Marianne Ny added: "I welcome the fact that the investigation can now move forward via an interview with the suspect."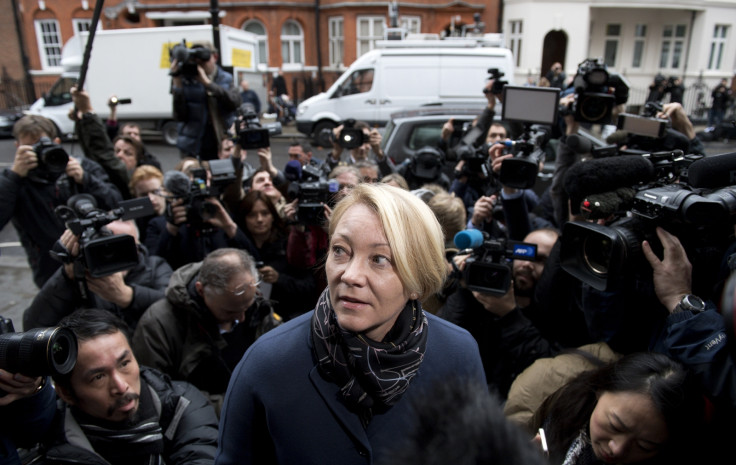 © Copyright IBTimes 2023. All rights reserved.