Mensa has made the news recently by offering to test Donald Trump's intelligence after he boasted he had a higher IQ than the US Secretary of State Rex Tillerson.
Trump was responding to comments made by Tillerson who reportedly called the president a "f*****g moron".
Formed by two friends at Oxford College in 1946, Mensa was developed as a community for intelligent people, based on participant's IQ test scores.
Membership is reserved for the top 2% of the population and those wishing to be admitted must take an official test. Over 130,000 people are members of Mensa in over 100 countries.
According to the Mensa website, its original aims were to "create a society that is non-political and free from all racial or religious distinctions."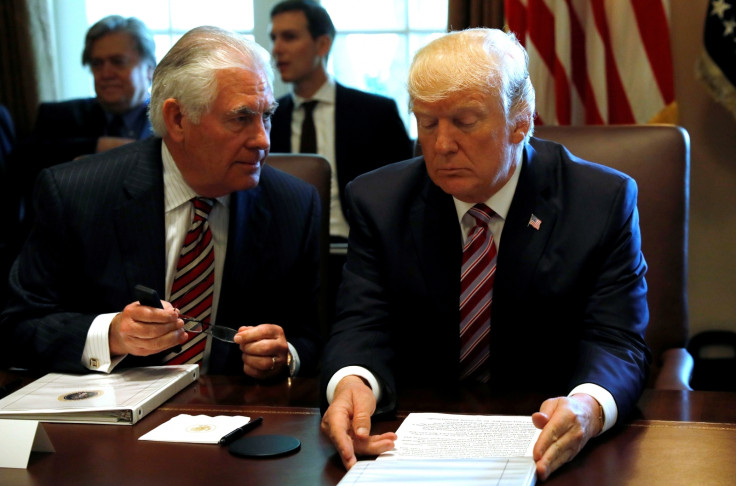 Trump has long claimed he possesses a superb intellect but critics wonder if the US president has what it takes to join the selective body.
Charles Brown, communications director for the organisation said: "It's important to note that our admissions test is not the sole way to qualify for Mensa, there are hundreds of other prior-evidence tests that can qualify a member. And, the early success of many presidents no doubt exposed them to those types of qualifying avenues."
If you've ever wondered if you're smart enough join Mensa then here is a chance to find out. Take this quiz and see if you can answer these brain-teasing questions: