R Kelly has denied allegations that he has been keeping young girls against their will at his homes in a sex cult. The singer has said that he is "alarmed and disturbed" by accusations made by the mothers of three teenage girls.
Kelly, whose full name is Robert Sylvester Kelly, through his representative has said that he will pursue his accusers and clear his name. He has been accused of luring young women and keeping them at his homes in Chicago and Atlanta.
"Mr Robert Kelly is both alarmed and disturbed by the recent revelations attributed to him," the representative of the singer told TMZ.
"Mr Kelly unequivocally denies such accusations and will work diligently and forcibly to pursue his accusers and clear his name."
The mother of one of the teenage girls, while keeping her identity a secret, told BuzzFeed News that she has not seen her daughter since 1 December 2016.
Recalling the last time she saw her daughter, she said, "It was as if she was brainwashed. [She] looked like a prisoner — it was horrible."
The mother, who goes by just the initial J, said, "I hugged her and hugged her. But she just kept saying she's in love and [Kelly] is the one who cares for her."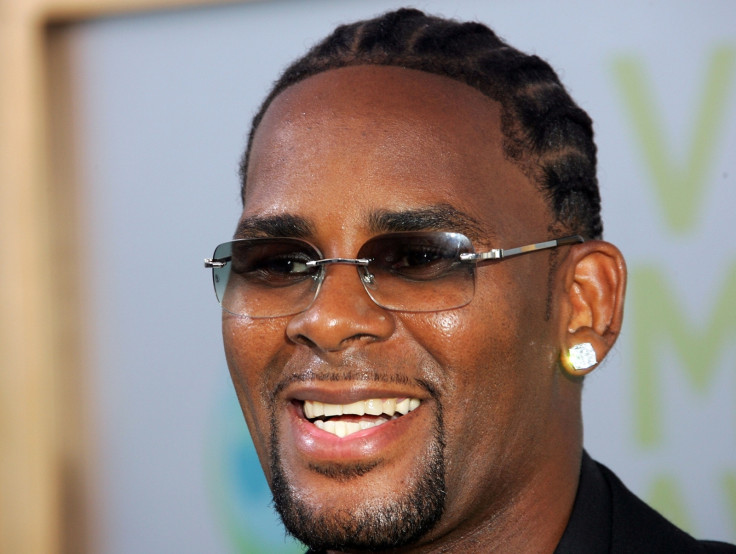 "I don't know what to do. I hope that if I get her back, I can get her treatment for victims of cults. They can reprogram her. But I wish I could have stopped it from happening."
Kelly's lawyer has also opened up about the allegations.
"We can only wonder why folks would persist in defaming a great artist who loves his fans, works 24/7, and takes care of all of the people in his life. He works hard to become the best person and artist he can be," Kelly's lawyer, Linda Mensch, said.
"It is interesting that stories and tales debunked many years ago turn up when his goal is to stop the violence; put down the guns; and embrace peace and love. I suppose that is the price of fame. Like all of us, Mr Kelly deserves a personal life. Please respect that."