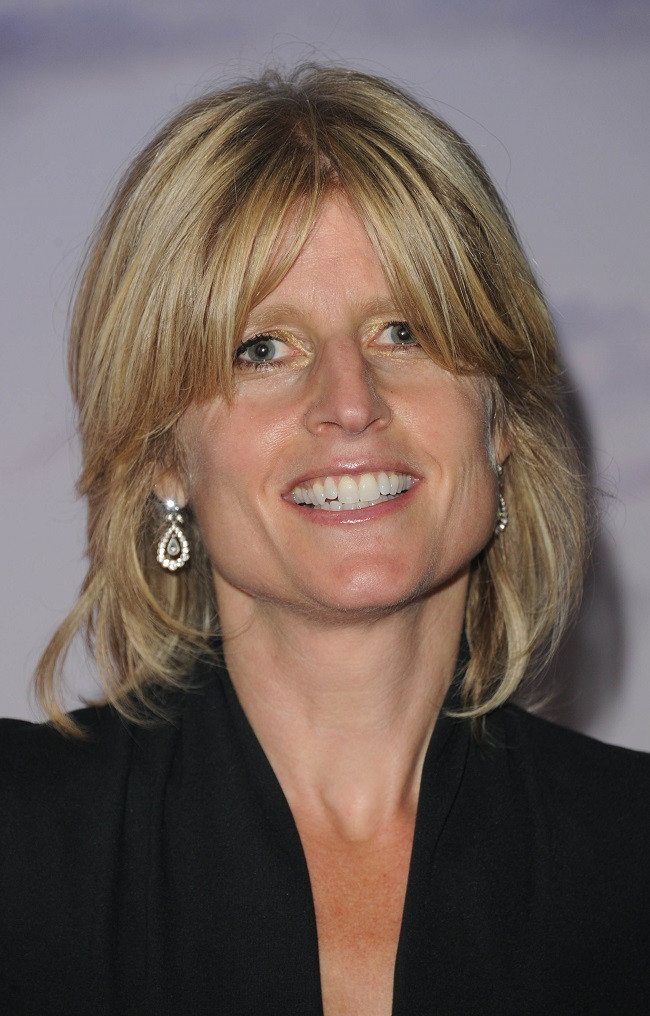 Just when David Cameron thought his week could not get any worse, a tweet by Boris Johnson's little sister surfaces calling him an "egg-faced c**t".
But not all was it seemed, as Rachel Johnson was quick to point out.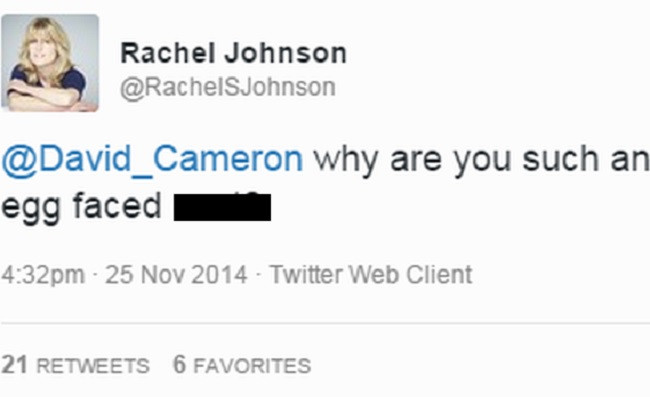 Her Twitter account had been hacked and she noticed the offensive tweet soon after it was made live, apologising to followers, especially to Cameron.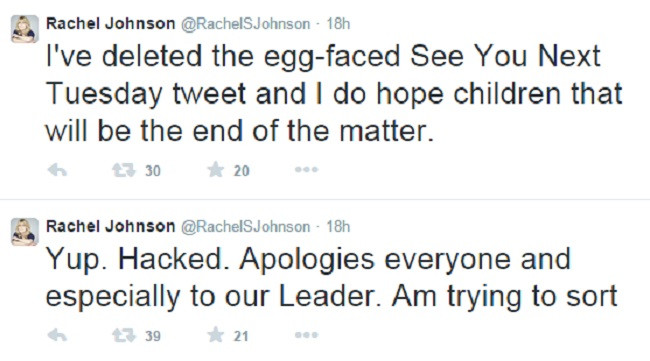 The prime minister has already suffered humiliation on social media this week thanks to anti-poverty campaigners rallying support for their #cameronmustgo appeal.
More than 107,000 tweets demanding Cameron step down were posted by 9am on Sunday 23 November.
The campaign lists the policies in which Cameron failed to deliver including on the NHS, bankers bonuses and EU reform.
Things went sour for Cameron after Guardian food writer Jack Monroe also criticised him in a tweet saying the prime minister used "stories about his dead son as misty-eyed rhetoric to legitimise selling our NHS to his friends".
Boris Johnson, who announced he will stand for the Uxbridge and Ruislip seat in next year's election, has not commented over his sister's hacking ordeal.