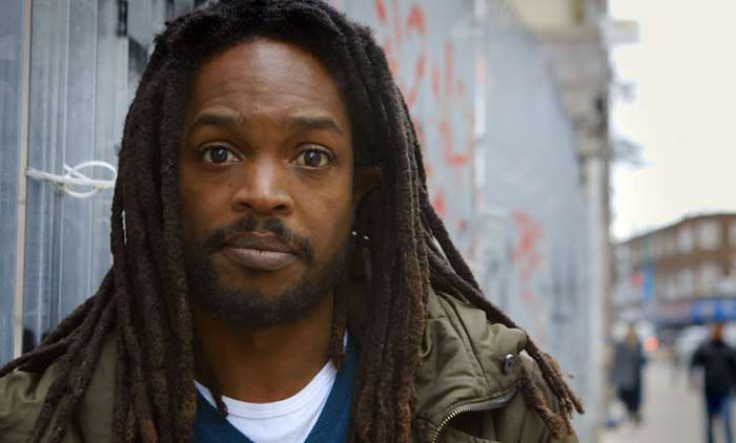 Monday night's (11 July) Channel 4 Dispatches explores the negative consequences of the EU Referendum outcome. The programme delves into claims that a rise in racist attacks have been reported in post-Brexit Britain.
Though racism didn't begin in this country on 23 June, British journalist of Nigerian descent, Seyi Rhodes, investigates how the bigots among the Brexiters are using the result as a political endorsement of their prejudices towards minorities.
He will expose the verbal and physical attacks on Muslims in Britain along with phone footage providing the undeniable evidence. Viewers will see how racist abuse is on the rise following the Leave campaign's win and how an increasing amount are being caught on camera – with Muslims bearing the brunt of the xenophobia in person and online.
The programme is pertinently timed as it was reported over the weekend that the National Police Chiefs Council recorded a 400% rise in race crimes. Dispatches will unveil that the Brexit result ignited a race hate across the UK, with more than 13,000 racist tweets being sent the week following the vote.
Home Office Minister Karen Bradley tells the programme: "There can be no excuse for hate crime, for abuse being hurled at innocent people."
Islamaphobic tweets had also risen by 300% in the aftermath of the Brussels terror attacks, which killed 32 people.
In what may come as a shock to some viewers, most keyboard offenders will escape prosecution, Chief Crown Prosecutor Nazi Afzal claims. He cites the majority of tweets as "insulting and abusive" but says they would not pass the threshold for incitement to religious hatred.
Watch the full story on Channel 4 at 8pm on Monday night.