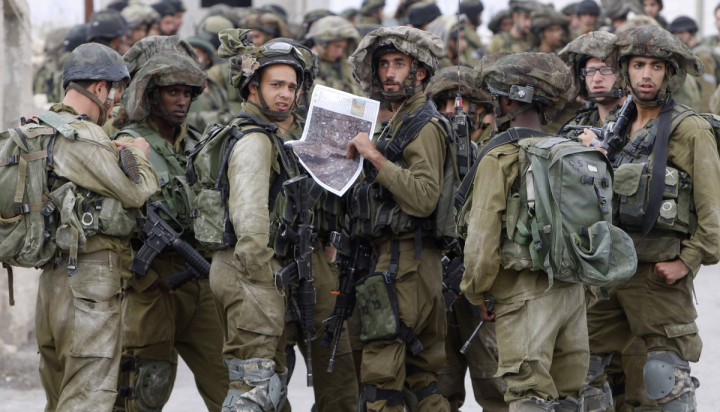 Israel Defence Forces (IDF) have distributed anti-Hamas lollipops in the streets of the occupied West Bank's largest cities - Ramallah and Nablus - to mark the start of the holy Islamic month of Ramadan, according to Palestinian reports.
The candies can be seen in many pictures taken in loco with a note reading: "Ramadan Kareem. Here are some sweets after Hamas has made life in the West Bank bitter". However, an IDF officer told Haaretz that he knew nothing about the issue.
Other pictures showed matchboxes dropped in the West Bank with the slogan "Warning, Hamas is setting the West Bank alight".
Israel has conducted large-scale operations in the search for the three Israeli teenagers who were allegedly kidnapped by Hamas. The army has raided dozens of charity organisations and groups thought to be part of Hamas's social and civilian infrastructure. The IDF has arrested 410 people, searched 1,350 sites and a total of six Palestinians have been killed in clashes.
Israel says their operation is aimed at finding the teenagers and dealing a blow against Hamas, which now forms part of the unity government led by President Mahmoud Abbas.
But Israeli human rights organisations accused Israel of "collective punishment" of Palestinians.