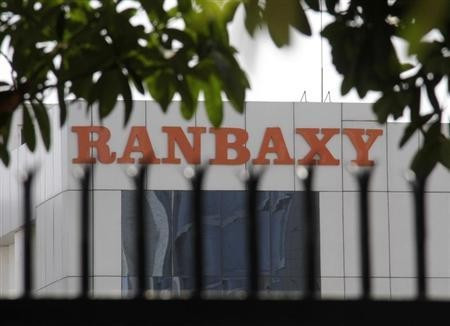 Generic drugmaker Ranbaxy's failure to meet US safety and quality standards at its Indian factories is costing US consumers and insurers nearly one billion dollars.
Ranbaxy was the only company allowed to manufacture cheap copies of Novartis' heart drug Diovan after the patent expired in September 2012.
However, the Indian pharma major has been unable to produce and market the generic version, as its four factories in India failed US inspections.
Diovan is prescribed to lower blood pressure by relaxing and widening the blood vessels.
Ranbaxy, which was the first company to apply for the generic version, secured exclusive legal rights to sell the Diovan copies for six months. However, it failed to get clearance from regulators to produce the drug.
As a result, cheap copies of Diovan will not be available in the market for 18 months, and US consumers and health insurers are likely to face loses of about $900m (£538m, €650m) in cost savings, according to Bloomberg.
Due to the absence of a generic version, consumers are paying high costs and Novartis is reaping benefits.
The trouble comes as the US law does not say what happens if no final approval for a generic drug is given.
Unless the law is amended, generic-drug makers agree to some arrangement, or there is a successful challenge, this situation may not be resolved, said Kurt Karst, an attorney at Hyman, Phelps & McNamara in Washington told the news agency.
Ranbaxy also has the rights to produce generic versions of AstraZeneca Plc's Nexium acid-reflux pill and Roche Holding AG's Valcyte antiviral. Both of the drugs face the same situation in a month.
Earlier, India's Sun Pharmaceutical Industries has agreed to acquire Ranbaxy in an all-stock deal, creating the largest pharma company in the country.
The deal worth about $4bn will also make Sun Pharmaceutical the world's fifth-largest generic drugs maker. The combined company will have operations in 65 countries and 47 manufacturing facilities across five continents.