Rape Charges Reach Lowest Level in Five Years Despite Increase of Reported Cases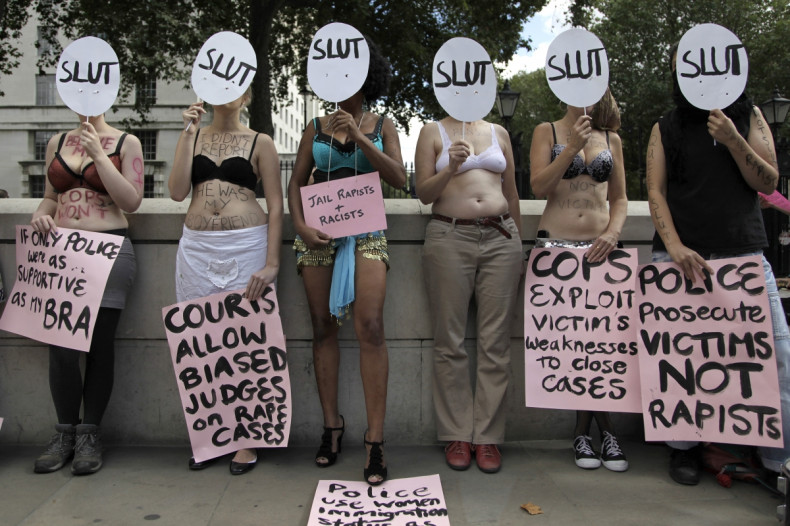 The Crown Prosecution Service is to review how rape cases are dealt with after it was revealed the number of cases referred for to police for charges has fallen by a third.
According to an investigation led by the Bureau of Investigative Journalism, tougher evidence standards and early intervention from prosecutors have contributed to the lowest level of convictions in five years.
In 2012 and 2013, 11% fewer suspected rapists were charged, which is 320 less than the previous year. Despite these figures, the number of rapes reported to the police has risen by 3%.
As a result of these findings, the CPS has stated it will examine changes in evidence standards, to see if they have affected referral rates.
The CPS also maintained that there is "no evidence" of a link between the drop in referrals and the early involvement of its lawyers in rape cases.
The research into the issue found no singular factor had led to the decline in referred cases, yet 11 forces whose referrals had dropped by at least 21% stated three reasons for the findings.
According to the forces, changes in tougher evidence standards, talking to prosecutors on the strength of the case and considering cases early have all contributed. With these components in mind, police officers are now making more decisions on whether to uphold or drop cases.
In around three quarters of cases where the number of rape referrals fell, the number of charges made by the CPS also declined. In the data collected, a rise in referrals led to an increased number of charges.
Data obtained by the Bureau also shows that in nearly three quarters of cases where the number of rape referrals by police forces have dropped, the number of charges made by the CPS has also dropped. When referrals have gone up, the number of charges has risen in all cases.
The Bureau were given access to a document that revealed police forces across England and Wales referred 21% less cases to the CPS for charging in 2012 and 2013.
It was also uncovered that half of forces in England and Wales reduced their referrals by over 21%, while the cases sent by six forces dropped by 40% and more.
When the Bureau contacted the forces that had a referral average of less than 21%, 10 said they had no changed their approach or were unwilling to respond.