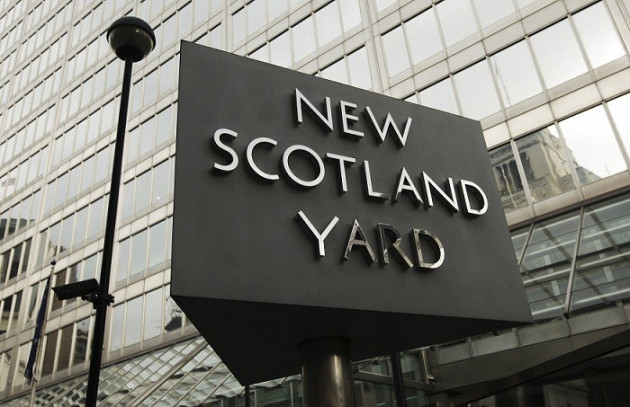 Police have charged a man with the rape of an 11-year-old schoolgirl who was walking home from school when she was dragged off the street and assaulted.
Opemipo Jaji, 18, was arrested by police on Monday after the victim was assaulted in Edmonton, north London, close to a pitch and putt golf course.
The attacker pounced when the child stepped off a bus in her school uniform, last Friday afternoon. She was grabbed in Bury Road and dragged into nearby Jubilee Park - despite the heavy traffic in the area during rush hour.
The attack lasted up to three hours, said Scotland Yard. Afterwards, the victim, described as petite and white, managed to reach home and tell her family what happened.
She required surgery for her injuries and is now convalescing at home.
Jaji, who lives in Osward Place near where the attack took place, was arrested on Monday by officers.
A 26-year-old man was also held on suspicion of rape, and was subsequently bailed until next month.
Detective Inspector Simon Ellershaw described the assault as "a horrific and unusual attack of a defenceless schoolgirl", although the police were keen to stress that such an incident was "isolated and extremely rare".