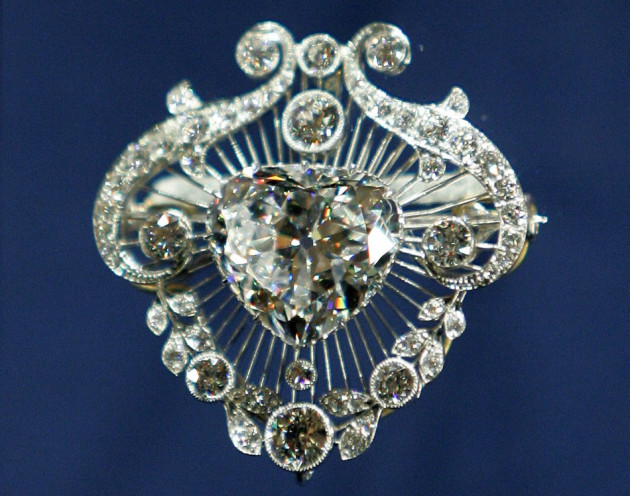 A rare blue diamond has been sold for a whopping $1.45 million (£920,000) by Petra Diamonds Ltd - making it the most expensive per carat for any uncut diamond they have ever sold.
The company said it may be "one of the highest values per carat ever achieved on the sale of a rough diamond by any rough diamond producer".
The price of the 4.8 carat stone works out to around $300,000 per carat.
"We have compiled a world class portfolio of long life assets, which produce some of the world's most spectacular diamonds, as evidenced by the sale of the Cullinan blue for over $300,000 per carat," said Adonis Pouroulis, chairman of Petra.
It was obtained from the same mine as the famous Cullinan Diamond - the largest rough diamond ever found, with 3,106.75 carats and worth £200 million.
The mine is located in Pretoria, South Africa.
Polished diamonds from the Cullinan stone were used in the British Royal Family's regalia with the biggest diamond cut from the stone, Cullinan I or the "Great Star of Africa", adorning the top of the royal sceptre.
Excelsior is the second largest rough diamond ever found at 971.75 carats.
A worker discovered the diamond at the Jagersfontein Mine in South Africa in 1893 while he was shovelling gravel onto a truck.