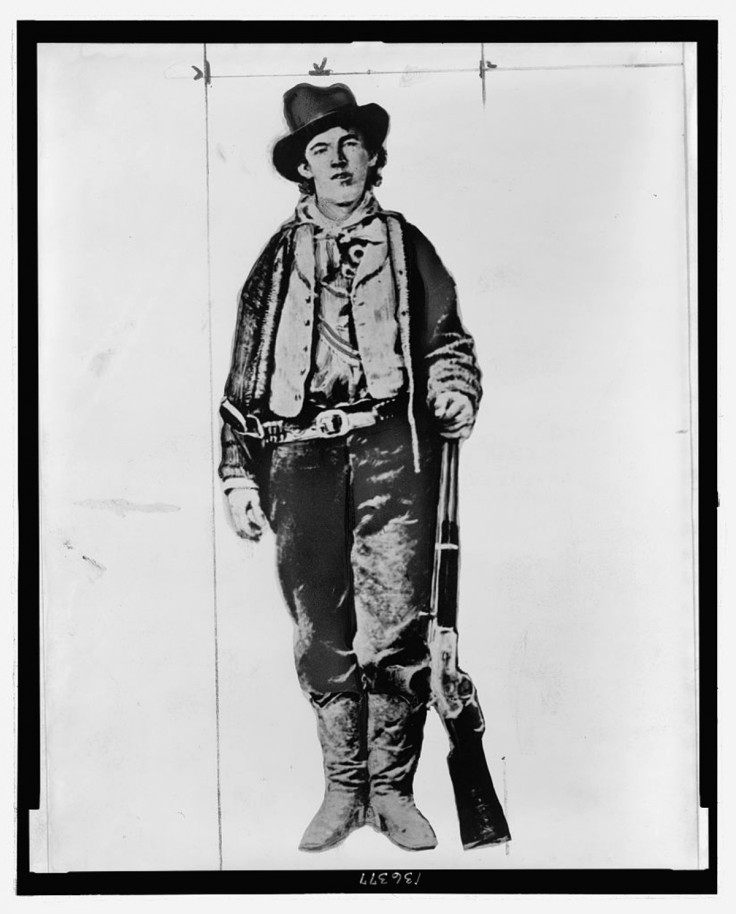 A rare photograph of the infamous outlaw of the Wild West, Billy the Kid, which was purchased for $2 as part of a miscellaneous lot at a junk shop in Fresno, California, by collector Randy Guijarro in 2010 could now fetch around $5m. The only other known photo of Billy the Kid was bought by billionaire William Koch for $2.3m in 2010.
Western authenticators Kagin's, which is negotiating the sale of the photo, confirmed that the 4-by-5 inch photo shows Billy playing croquet with his gang called the Lincoln County Regulators at a wedding in Lincoln County, New Mexico, late in the summer of 1878. Billy the Kid's real name was Henry McCarty Jr.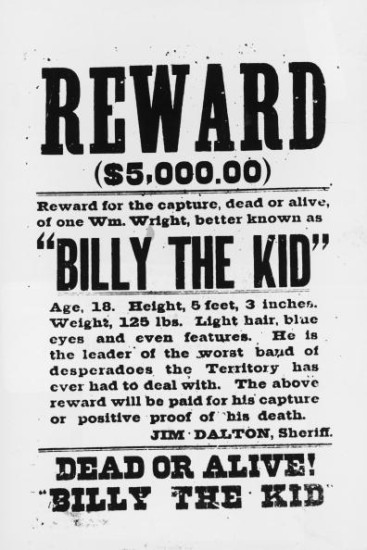 "When we first saw the photograph, we were understandably sceptical — an original Billy the Kid photo is the Holy Grail of Western Americana," Kagin's numismatist David McCarthy was quoted as saying by the New York Post. "We had to be sure we could answer and verify where, when, how and why this photograph was taken. Simple resemblance is not enough in a case like this — a team of experts had to be assembled to address each and every detail in the photo to insure that nothing was out of place."
"It's the holy grail of not just western photography. It's the holy grail of photography. It is the rarest photograph in the world and it was found in a Fresno junk shop," Jeff Aiello, executive director of the documentary "Billy the Kid: New Evidence" told the San Francisco Chronicle.
McCarthy told Fox News that four people in the photo have been identified, one of whom is Sally Chisum, who in her diary wrote about the events that brought everyone in the photo together.
Billy the Kid was born in 1859 in New York and was also known as William Bonney. He was said to have killed 21 men, the same as the number of years he lived. However, most historians believe that his victims numbered less. The Kid was gunned down by Sheriff Pat Garrett in New Mexico in 1881.