RBS Appoints Les Matheson as Chief Executive of UK Retail Banking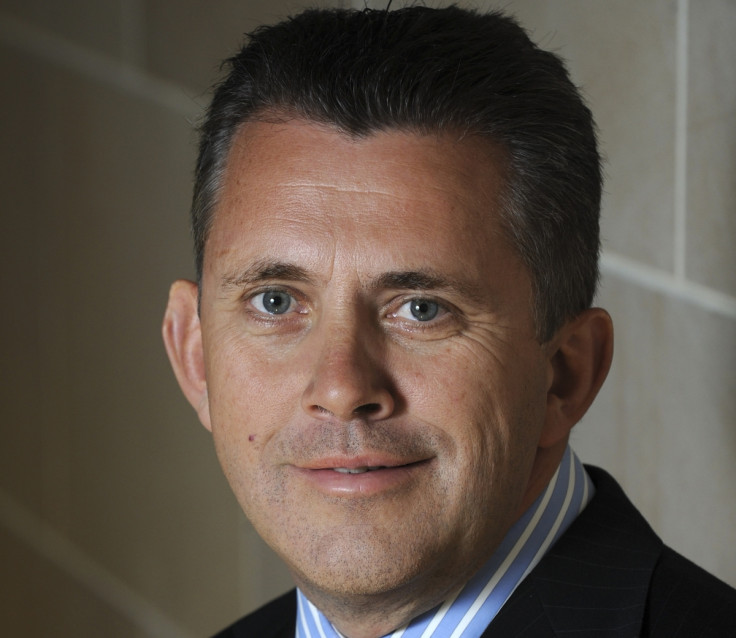 Les Matheson has been named as the new head of UK retail banking at the state-owned Royal Bank of Scotland.
He had been in the role since September on an acting basis, but has now been made permanent.
Matheson has been at RBS since January 2010 and had previously been managing director of products and marketing.
The UK retail arm is at the centre of the post-financial crisis strategy for RBS, which is seeing it shift away from risky investment banking and towards supporting the real economy of consumers and small businesses.
This reform is part of the terms of its bailout from the UK government, which saw taxpayers left with an 81% stake in the bank after they spared it from collapse at the height of the crisis.
"Les has done a great job leading the retail bank over recent months, bringing a wealth of banking and customer experience to the role," said Ross McEwan, chief executive of RBS.
"I am delighted that the best candidate came from within our bank. Les has successfully driven through important changes to make RBS a much simpler and more effective bank for our customers.
"I look forward to working closely with him in the months and years ahead as we shape the future of this bank, and put the customer at the core of everything we do."
The high street banking arms of RBS, including NatWest, have wrestled with legacy IT issues in recent months.
A creaking IT infrastructure led to glitches that left some customers without access to their accounts or the incorrect balances displayed.
© Copyright IBTimes 2023. All rights reserved.