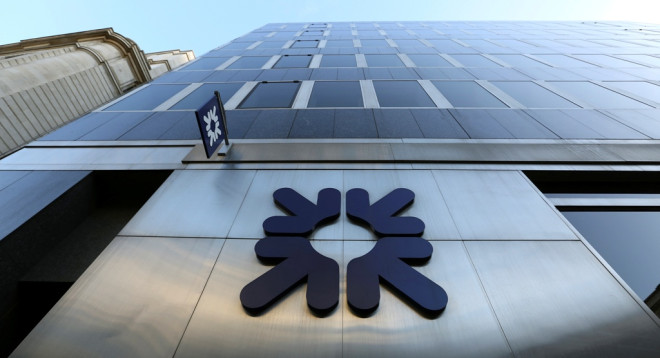 The Royal Bank of Scotland has cancelled its fight - for now - to boost bonuses to twice the value of executive salaries, after UK Financial Investments, which manages the government's 81% stake in the bank, revealed it would block such a move.
According to RBS's Annual Report, UKFI is opposed to a 2:1 variable-to-fixed pay ratio, and therefore it would not propose the bonus structure at its next Annual General Meeting.
"The board acknowledges that this outcome creates a commercial and prudential risk, which it must try to mitigate within the framework of a 1:1 fixed-to-variable compensation ratio," said RBS in the report.
In February, RBS granted staff £576m (€700m, $967) in bonuses for 2013 despite the lender losing £8.2bn over the past year.
The bank has bemoaned the fact that its major competitors in UK and Europe have indicated that they will seek approval from their shareholders to award variable remuneration up to 200% of fixed pay.
"I know it's a highly emotional issue... but I need to pay these people fairly in the market place to do the job," said Ross McEwan, CEO at RBS.
RBS is 81% owned by the government and its largest investor is the UKFI with a 63.9% holding. It has to get permission from the government for any remuneration or dividend related proposals.
"HM Treasury (or UK Financial Investments Limited (UKFI) on its behalf) may be able to exercise a significant degree of influence over the Group and any proposed offer or sale of its interests may affect the price of securities issued by the Group," said RBS in the report.