Read Aleppo mayor's moving message to European leaders as evacuations are due to begin
The leaders of the 28 EU member states are meeting in Brussels on 15 December.
The president of the Aleppo local council has sent a message to European leaders who are due to meet in Brussels for a summit today (15 December).
Brita Hagi Hasan, who is also the city's major, asked leaders to listen to his testimony and ensure the safe passage of the remaining civilians trapped in eastern Aleppo.
The heads of government of the 28 EU member states, plus European Council president Donald Tusk and president of the European Commission Jean Claude Juncker, are expected to discuss progress on the EU-Turkey deal, the reform of the European asylum system, as well as Russia and the conflict in Syria.
Hasan has been in Europe since the end of November, when he met French foreign minister Jean-Marc Ayrault.
The mayor of eastern Aleppo has been lobbying for an evacuation of civilians and militants. "The civilians are calling for the world to help. In the name of humanity let the civilians leave the city. Help the civilians! Protect the civilians!" he said, speaking at a news conference held on 30 November.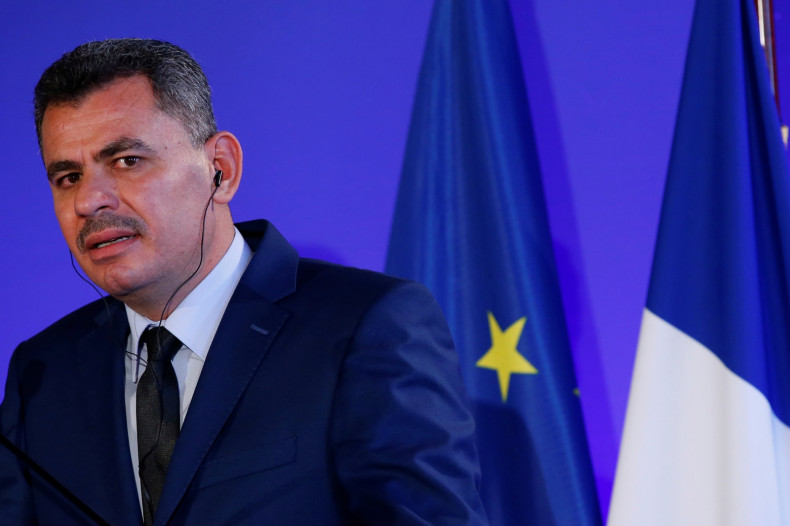 Commenting on the first evacuation deal which eventually fell through yesterday, Hasan said it was "the least worst" solution, but expressed doubts as to its actual implementation.
On 14 December evening, the iconic Tour Eiffel in Paris went dark in a show of solidarity with the people of Aleppo.
A new ceasefire deal was struck overnight and evacuations are due to start on 15 December.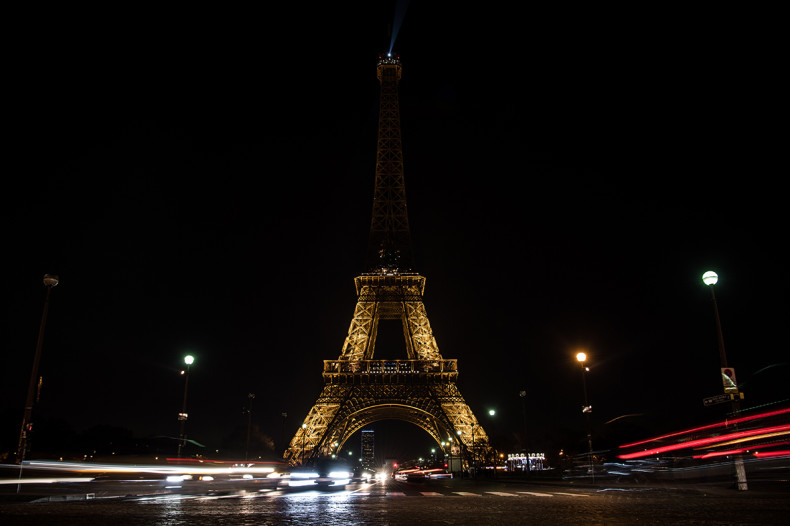 Read Brita Hagi Hasan's message to European leaders
Dear President of the European Council,
Dear Heads of State or Government
I do not ask you to save our narrow streets, our markets, our walls.
They are gone.
I do not ask you to save the deceased souls,
They are gone.
I do not ask you to save the freedom,
It's gone,
I ask you for something more
I ask you to save the rest of our lives, our women and children, by opening a corridor.
You will gather tomorrow morning in Brussels for the European Council;
I do not demand anything from you, except listening to my testimony.
Therefore, I will be tomorrow at 11am in front of the european Council in Brussels.
Brita Hagi Hasan