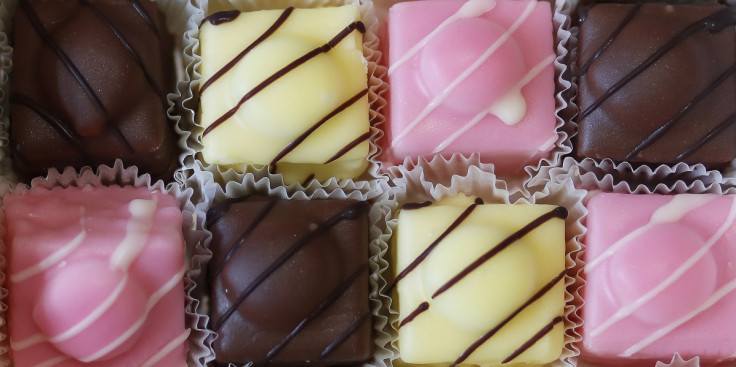 Real Good Food, the bakery and ingredients firm, swung to a profit following the sale of a sugar division earlier in the year.
The Aim-listed company, which owns Haydens bakery and the Renshaw cake decoration business, said pre-tax profit came in at £12.9m in the year to the end of March compared to £3.5m loss 12 months ago.
The group completed the sale of its sugar business Napier Brown for a total of £44.4m to French rival Tereos in September, which it said "transformed" the group.
Real Good Food chairman Pieter Totte said: "The hugely successful disposal of Napier Brown transformed our balance sheet and has enabled us to begin a strategy of investing in our core markets."
"We have spent the time since reviewing our strategy, clarifying our focus and restructuring the business accordingly."
The group said it now focuses on three key areas - cake decoration, food ingredients and its bakery division. Totte said the food industry faces "challenging times" due to "increasing legislative burdens, the growth in the minimum wage and ever-demanding consumers".
The food industry has also come under intense pressure over the last three years as the continuing supermarket price war forces down profit margins across the board.
Totte said that trading in the first three months of its new financial year had been "satisfactory", adding he was confident that the group's three core units would deliver growth across the 12-month period.