Real Housewives Of Beverly Hills: Kyle Richards has not spoken to Kim since her meltdown at daughter's wedding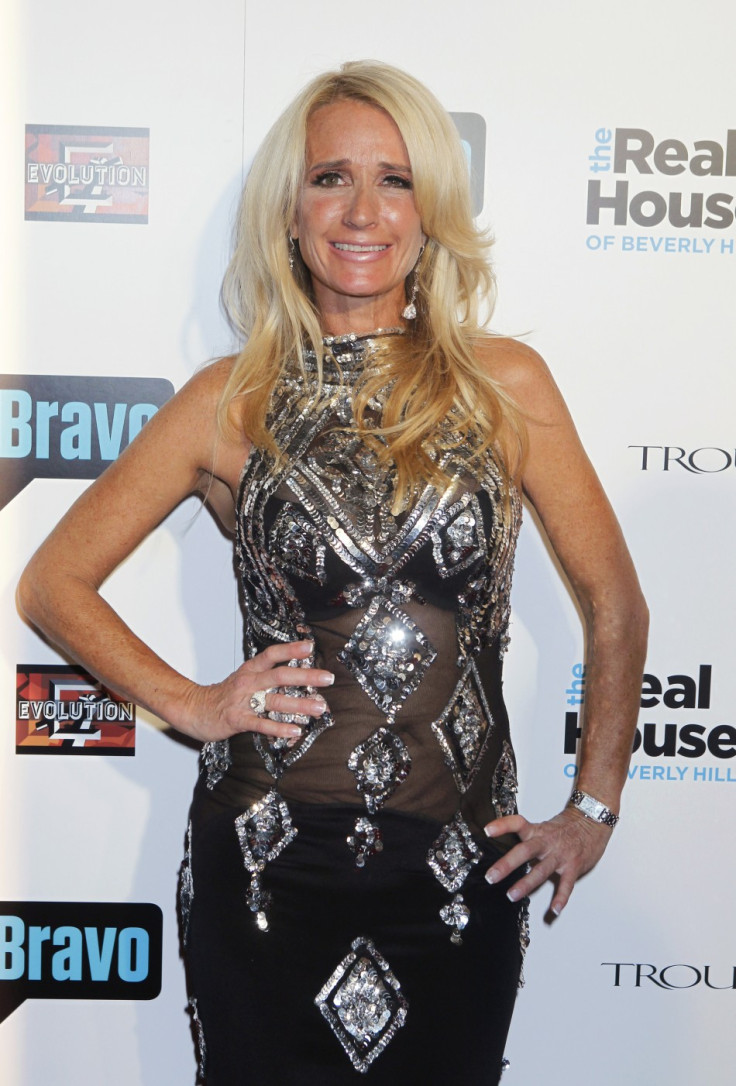 The Real Housewives Of Beverly Hills stars Kyle Richards and Kim Richards are not on talking terms, say reports.
According to TMZ, Kyle opened up about her sister, and revealed that they have not spoken to each other since Kim's meltdown at her daughter's wedding in Mexico over the weekend.
As previously reported, Kim was off the rails, pissing off everyone at her daughter's wedding. The website went on to say whatever Kim took or drank, she did so in private, but when she interacted with people at the wedding she was "a mess."
Kim was saying horribly nasty things to her daughter, Brooke, right after the wedding. The entertainment website also claimed that Kim was cursing the groom's family and was generally belligerent. The bride has vowed not to speak to her mother again.
TMZ reported that following her daughter Brooke Brinson's wedding, Kim failed to return to her rehab facility and has cut off contact with the outside world.
Kim had a sober coach by her side at the wedding, who left only after three days into the wedding celebration due to Kim's wild, drunken antics.
The Real Housewives star was arrested back in April at the Beverly Hills Hotel where she reportedly locked herself in the bathroom and after being told to leave, began drunkenly assaulting staff and police officers.
Kim made a brief appearance on Dr. Phil show where she admitted how unhappy she is with where her life and relationships are headed.
"The bottom line is, it's the overall outcome of where today is with my relationships with the people I love the most, and that's what really started getting me upset," Kim said on the show.
© Copyright IBTimes 2023. All rights reserved.