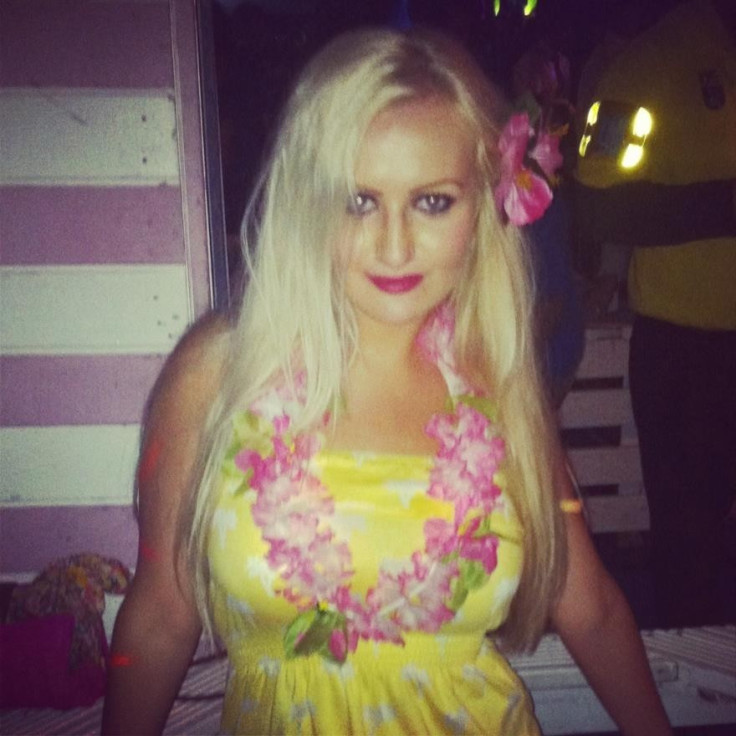 Real-life Barbie doll Valeria Lukyanova has even more company.
The Ukrainian model, who has been subject of a number of critical comments since revealing herself as a real-life Barbie doll last year, already has 24-year-old Olga Oleynik and 15-year-old Venus Angelic for company.
Now, the trio has been joined by 22-year-old Charlotte Poole.
Lukyanova, Oleynik and Angelic have become popular for an obsession with icy-blue eyes, doll-like features, long blonde hair and sleek bodies, all conspiring to present a Barbie doll image. The difference between them and Poole, at least to some extent, is the latter has an impressive academic background.
Poole has a Masters in Fashion Marketing, a law degree from Nottingham University and works as the social media coordinator for a fashion company.
The young woman, who adopts the name Charlotte Elizabeth as her Barbie doll alter-ego, spent vast sums of money on breast implants, make-up and clothes but insists the expenditure has been worth the while and that she enjoys her hobby.
"For me it's fun being Charlotte Elizabeth. If I'm out with a corset on I will get attention from people saying horrible things to me as you would expect, saying I'm stupid or a slag, but because I know I'm not it makes me laugh," she said in a Huffington Post report, adding, "People are pretty surprised when they find out that I have a first class Masters degree. I don't make a point in telling people but if they find out it's so funny to see their reaction."
Poole also admitted being bullied at school for being shy and chubby and years spent as a flat-chested teen meant she had always wanted breast implants.
"I loved Barbie dolls and I loved the Barbie look after watching Melinda Messenger and Pamela Anderson on TV," she said, "I worried about the way I looked so I started wearing make-up and dressing up. I couldn't even go to the corner shop without wearing full make-up and it just went on from there. Now I just want to look good for me and I love nothing more than big smokey make up when I go out as Charlotte Elizabeth. I also have bright pink lips for the Barbie look or red for a more rock chick look."
"But I do know for the majority of the time it is totally inappropriate to dress that way so I save it only for certain occasions," she added.
Her boyfriend of four years, Samuel Pyle, is not a big fan of the Babie look and prefers her "fresh-faced and with bed hair".
"Obviously I like the way she looks but we're together because we are best friends and intellectual equals," Pyle said.
Check out photographs of the newest real-life Barbie doll, Charlotte Poole...