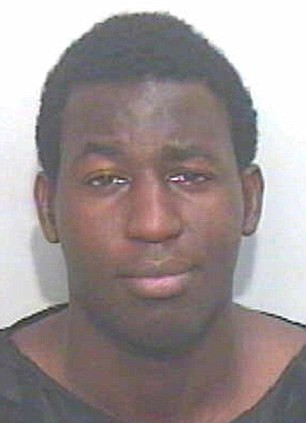 In a case reminiscent of Psycho, a man dressed up as his mother after stabbing her to death in a frenzied attack.
Emmanuel Kalejaiye, 21, tried to fool neighbours into thinking his mother Tolu Kalejaiya was still alive, giving him time to dispose of her body, a court has heard.
The student from Essex university inflicted more than 40 stab wounds on his mother's upper body, when he attacked her at their Wickford home on September 26 last year.
Police found a bloodied pink hoodie and pink trousers, which Kalejaiye had bought from Primark a month earlier, as well as scraps of paper detailing an alleged murder plot.
The court heard Kalejaiye had written out a detailed plan including notes on how to walk in high heels.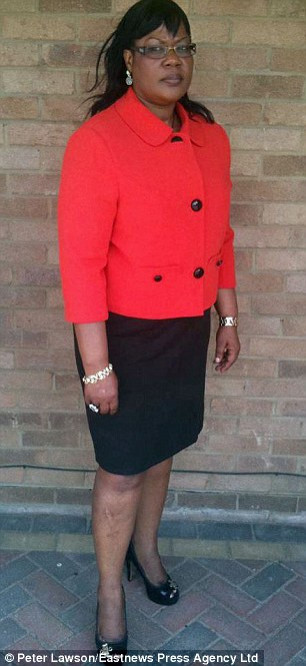 Mrs Kalejaiye, who worked as an accountant for Camden Council, called her boyfriend, Leo Shogunle, and left a message on the phone during the attack at around 7.30am.
The mother-of-two can be heard screaming "don't stab me, don't stab me - you're a demon." before the message ended.
Mr Shogunle arrived at the home after 10am where he found the bloodied body of Mrs Kalejaiye and her son, who claimed she was attacked by intruders.
Kalejaiye was later caught on CCTV buying a can of coke and a pack of Maryland cookies at a local post office before handing himself in to police.
The jury heard how Kalejaiye, who was born in Nigeria moved to England as a small boy.
During the police interview, he signed a confession stating: "I admit killing my mother this morning by stabbing her. I did this because she subjected me to a lifetime of physical and mental abuse. She used the Bible to rationalise what she did to me. I believe she manipulated and brainwashed me. I have been very depressed for a long time. I have tried to overcome it but I couldn't take it anymore."
Kalejaiye later changed his story saying a gang of five white, balaclava-clad men burst into his home and forced him to stab his mother, claiming they were the targets of a racist attack.
The university student went onto claim the mystery men had forced him to dress up in the 'ill-fitting' pink clothing and pink flip flops to move his mother's Mercedes car, suggesting that she had gone to work.
A jury of seven men and five women found the student not guilty of murder, but guilty of manslaughter by reason of diminished responsibility, due to mental health issues.
The verdict came following a two-week trial at Chelmsford Crown Court.
Summing up Judge Christopher Ball QC said: "The evidence shows the defendant is capable of a very deliberate and calculated act of supreme violence. If as a paranoid schizophrenic he is capable of this, he may present a very significant danger to anyone who upsets him for many years to come. I am keen to see the extent to which paranoid schizophrenia will underscore the danger he poses to others in the future to assess a proper sentence."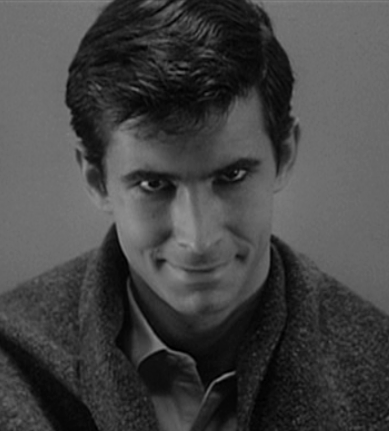 The case has drawn parallels with fictional character Norman Bates, the protagonist of the novel Psycho by Robert Bloch. Bates had an unnatural relationship with his mother and killed her and her lover in a fit of jealousy. He covers up the murder by pretending his mother is alive and dresses up like her.
Based on real-life murderer Ed Gein the novel, was adapted into Alfred Hitchcock's film Psycho in 1960 and again in 2000 starring Christian Bale.