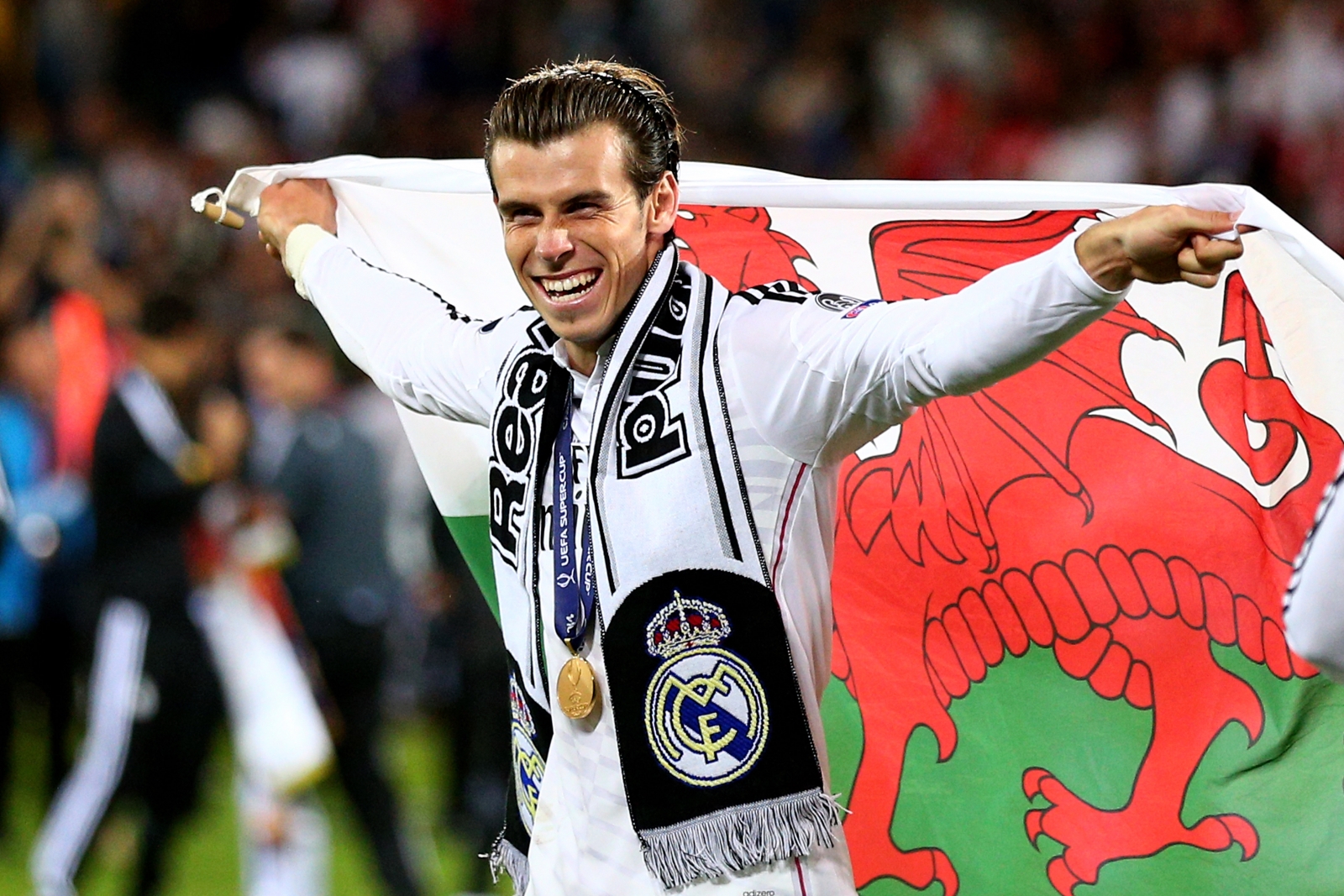 Real Madrid winger Gareth Bale says he feels justified swapping Tottenham Hotspur for the Spanish capital after winning three major trophies in his first 12 months at the Bernabeu.
Bale completed his protracted move to Real on deadline day of the 2013 summer transfer window after months of negotiations between the La Liga club and Spurs chairman Daniel Levy.
The Wales international did eventually secure a move from Tottenham for a reported £86m and has since won the Copa del Rey, the Champions League and the Uefa Super Cup during a trophy-laden first year in Madrid.
And though Bale was heavily scrutinised for moving abroad during his prime years – a decision seldom made by major British-based players – the 25-year-old feels vindicated by the decision.
"It's nice now to sit back and just watch the transfers," Bale told The Daily Mail. "When you are settled somewhere you can enjoy it but it was the complete opposite 12 months ago, I was still at home waiting to come here.
"When you are in limbo between two clubs [Real and Tottenham] it's not the greatest feeling in the world but if you want to move you have to go through that sometimes.
"I made the right decision [to leave Tottenham] last year. To win two trophies last season and then the European Super Cup in Cardiff shows that."
While former club Spurs were floundering in their attempts to qualify for the Champions League, Bale was setting Spanish football alight with 20 goals in his debut season including the winning goal in the Copa del Rey final against Barcelona.
That winning moment was followed by the decisive goal in Real's 4-1 Champions League final win over Atletico Madrid in Lisbon to crown a perfect first season for the ex-Southampton youngster.