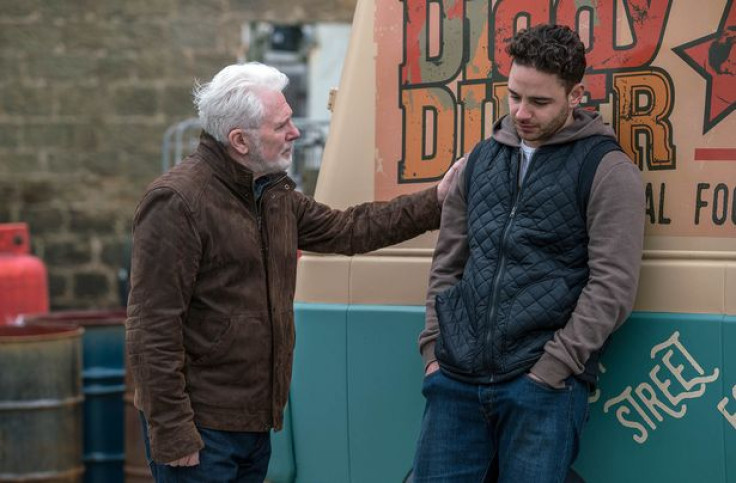 The cast of Emmerdale appear to be dropping like flies as six cast members have already quit the soap including fan favourites Adam Thomas and Gemma Atkinson, and now it's been revealed that four others are set to walk.
The programme is facing a new crisis as the total of stars leaving the ITV soap has jumped to 10 in just one year, with reports saying that executive producer Iain McLeod is being blamed for the loss of staff.
Other popular actors who have announced their departure include Jonathan Wrather, John McArdle, Louise Marwood and Thomas Atkinson.
A source told The Sun: "The cast of Emmerdale are starting to feel concerned for the show's future as one by one all of the regulars are leaving.
"There's a real feeling of worry over the direction Emmerdale is taking and a lot of the blame is being put on the exec producer Iain McLeod.
"He's even been nicknamed Donald Trump by cast and producers because of his cut-throat attitude and the way he's keen to focus on new signings, not long-standing cast members.
"Pasha Bocarie, who played Rakesh, made no secret that he quit the show over an unenjoyable change and it seems as though other stars are following suit and also leaving because of the change," they added.
Thomas played the role of main character Adam Barton for eight years before announcing his departure, and he is set to leave in a few months.
The 28-year-old star was vague about his reasoning for leaving the soap, avoiding any mention of McLeod.
Thomas said: "I've had an amazing eight years working on Emmerdale and I've loved every minute of it.
"It was a really tough decision to take to leave but I felt that now is the time to move on and challenge myself with some new roles."
Emmerdale continues tonight (6 July) at 7pm on ITV.