One romance that is heating up almost as much as Amber Davies and Kem Cetinay's on Love Island is new couple Jonny Mitchell and Tyla Carr, with the "secret millionaire" telling the model that he is "stupid crazy" about her.
But following 26-year-old Jonny's declaration of love for the brunette beauty after dumping Camilla Thurlow for her, fans of the show are hurling abuse at Tyla on social media, despite her not having access to her online accounts.
Among some of the tamest comments, one follower wrote Tyla's recent Instagram picture: "Ergh why can't the islanders get the hint that no one likes Jonny and Tyla... stop saving them and get them out!!! #TeamCami".
Others called her a "homewrecking s**t", a "snake" and some even threatened to "punch" the Surrey model.
Among other nasty comments, one viewer said on Twitter: "Gonna punch Tyla's face in I hate her if Jonny picks her someone give me the address to the villa I just want to chat with Tyla".
Another wrote: "Well done Tyla ur still the most hated girl in the UK hope u die with Jonny bye."
Fans of the show are still sympathising with Camilla, who broke down in tears on last night's episode before calling it a day with Craig Lawson, claiming to still be hurt over the situation with Jonny.
One fan tweeted: "Catching up on love island is making me emosh, poor camilla ".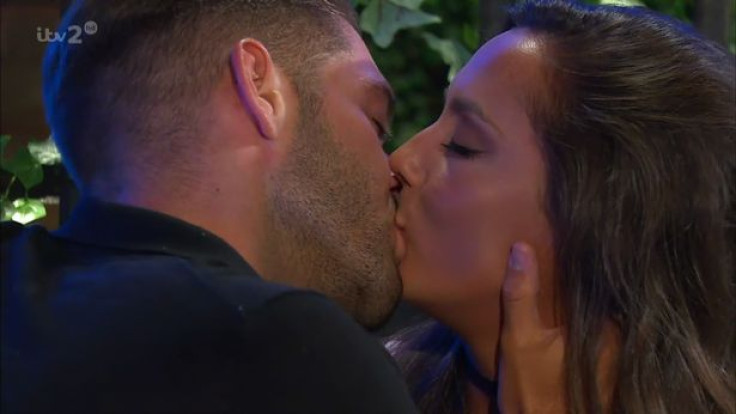 Another viewer also sympathised, writing: "Tyla makes me fuming we voted her muggy cuz she's the reason Camilla is heartbroken not cuz we think Jonny is playing a game."
Criticism of Tyla has got show bosses worried that she could become a "hate figure" due to Camilla's popularity with the public.
A source told the Daily Star: "The public has loved Camilla from the start and they want her to find love on the show. Tyla hasn't gone down well with viewers. There are concerns she could become a hate figure."
Tyla's friend Sophie Can-Der-Werf also told the paper: "People have called Tyla a snake, which I don't think is accepactable. When she comes out it will be a shock. But she's a strong girl. She can handle herself."
Love Island continues tonight (5 July) at 9pm on ITV2.