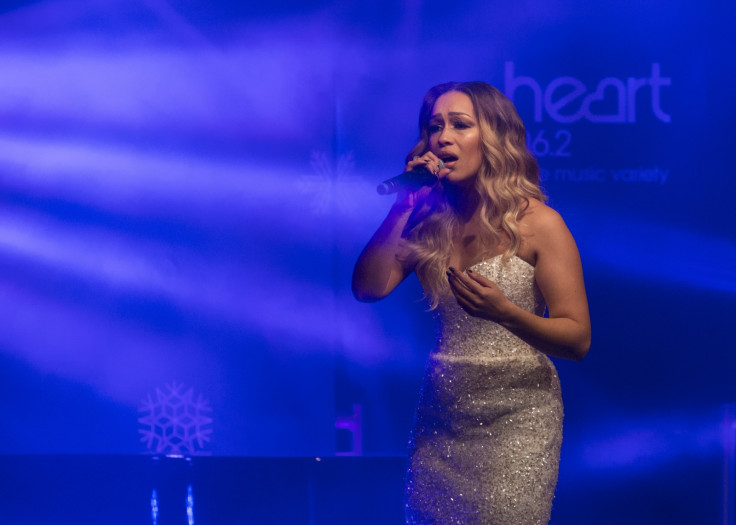 X Factor star Rebecca Ferguson has revealed that she was left 'feeling dirty' after being sexually assaulted at the age of eight. The singer opened up about the horrifying ordeal for the first time during an appearance on Loose Women.
"I was abused in a children's home. I've never said that," she told the panel. "I've never spoke about it. I've told one friend. Today, because it's a subject, I thought it's the perfect time to speak about it. I was eight when it happened."
The mother-of-two went on to disclose that she was still traumatised by the incident which has ultimately impacted her relationships. She said: "I think it affects a woman's esteem, how you go on to be treated by men it has a big effect.
"I think if someone has taken advantage of you from a young age. It's very hard to have strong self-esteem. It's taken me years to build it up.
"It was something I put to the back of my mind like it wasn't there. You feel dirty, like you've done something wrong. I think everyone knows I'm really bad at picking men.'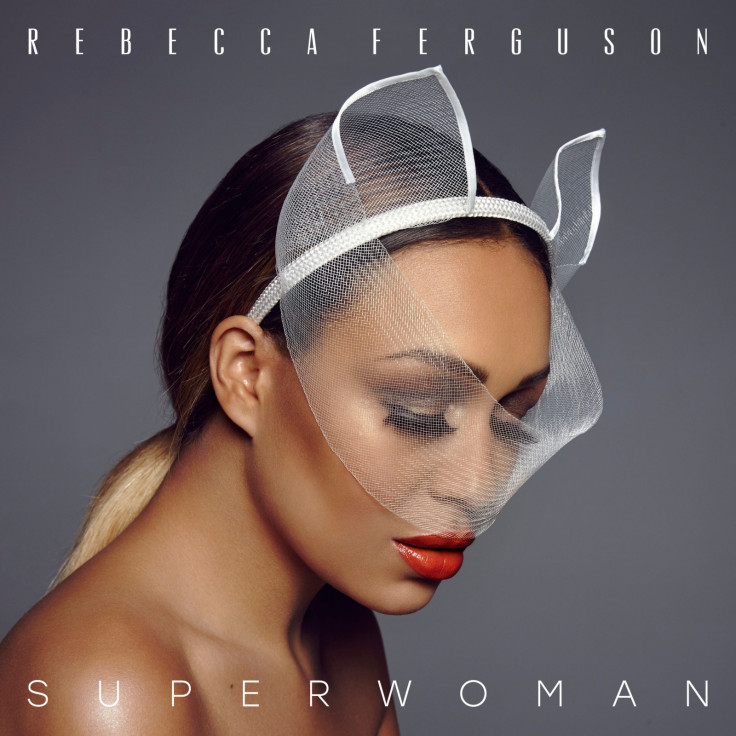 Ferguson, whose turbulent childhood saw her spent time in care because her mother wasn't well, said she felt compelled to talk about her own experience after co-host loose women Saira Khan talked about her abuse at the hands of her uncle days earlier.
The two women shared a tender moment after Khan suggested that they seek counselling together with Ferguson admitting that she "never talked" to a professional about it.
Ferguson's new album is inspired by the hurt and heartbreak she has suffered. "It's an emotional album and it's not been easy [to record]," she said at her album launch back in September. She added that the ballad Hold Me was "most emotional song on the album, I've literally poured my heart out."