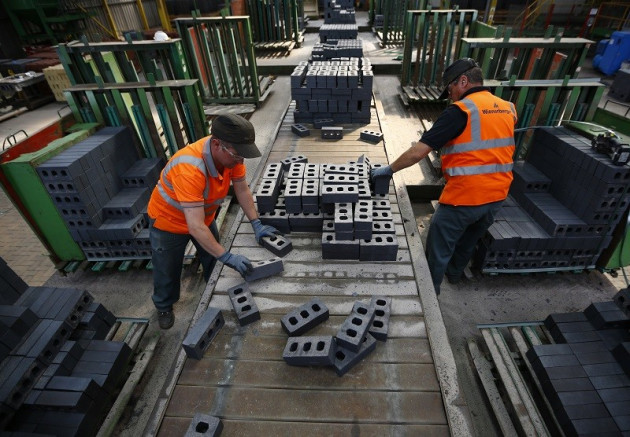 Permanent jobs have sharply risen as the economy begins to recover, according to research by the Recruitment and Employment Confederation and KPMG.
The REC/KPMG Report on Jobs September 2013, a monthly survey of 400 UK recruitment and employment consultancies conducted by Markit, revealed that recruitment consultants signalled a further substantial rise in permanent staff placements during September.
The report's index for September hit 62.2, up from 61.3 in August and a sharp increase from 52.5 in April.
Readings above 50 signal an increase or improvement, but readings below 50 signal a decline or deterioration.
The research also found that agencies' temporary/contract staff billings growth slightly eased, with the index reaching 61.7 in September, down from the 15-year high reading of 62.9 in August.
In addition, demand for staff continued to increase strongly in September, according to the REC and KPMG.
The index reached 63.5 in the month, slightly down from the 63.7 in August, which was the highest over six years.
Demand rose for all nine categories of permanent staff monitored by the survey in September.
The strongest rate of growth was signalled for construction workers (70.3 points), closely followed by engineering staff (69.2 points).
But hotel and catering employees posted the slowest rise with a score of 56.1 in September, up from 47.1 at the same time a year before.
Elsewhere, permanent salary inflation quickened slightly in September, reaching its sharpest rate since February 2008.
The report's panellists linked salary growth to a combination of higher demand for staff, shortages of skilled candidates and increase numbers of higher-specification jobs being filled, according to the REC and KPMG.
Average permanent salaries reached 56.7 in September, up from 56.5 in August and a rise from 52.7 in March.
"It remains worrying that employees are clearly still not sharing employers' growing faith in recovery," Bernard Brown, partner and head of business services at KPMG, said.
He added: "Demand for staff may be up, but the number of individuals putting themselves on the market has dropped for the fifth consecutive month. Perhaps the pay on offer has to rise to encourage staff to make the move."