Recently arrested Indonesian was making powerful bombs and plotting attacks under Isis orders, police say
Rio Priatna Wibawa, 23, was taking orders from Bahrun Naim, the Indonesian who is fighting for Isis in Syria.
A suspected militant recently arrested by the Indonesian police was making bombs three times more powerful than the one used in the 2002 bomb attacks in Bali that killed over 200 people. Police said the suspect was acting under the instructions of a local Islamic State (Isis) operative.
The suspect, identified as Rio Priatna Wibawa, 23, was plotting attacks on government buildings, including parliament building, police headquarters, embassies, television stations, and crowded areas like places of worship and cafes, the Associated Press quoted national police spokesman Rikwanto as saying on Saturday, 26 November.
Rikwanto said Wibawa, who was arrested earlier in the week, was taking orders from Bahrun Naim — an Indonesian national fighting with IS (Daesh) in Syria. Naim is accused of recruiting men for the terror organisation and inspiring local radicals to carry out attacks within the country. He allegedly also inspired the January attack in the capital Jakarta that killed eight people.
Rikwanto added that they seized bomb-making explosives — RDX, TNT (Trinitrotoluene), high explosive peroxide HMTD and gunpowder — from a laboratory in Wibawa's home in Majalengka town in West Java province.
The Bali bombings were carried out by the al-Qaeda-linked Jemaah Islamiyah militant group. Indonesia had launched a major crackdown on militants since the attack.
However, the emergence of IS has posed a new threat to the country that has seen many radicalised men travelling to Syria or Iraq to fight alongside the terror group.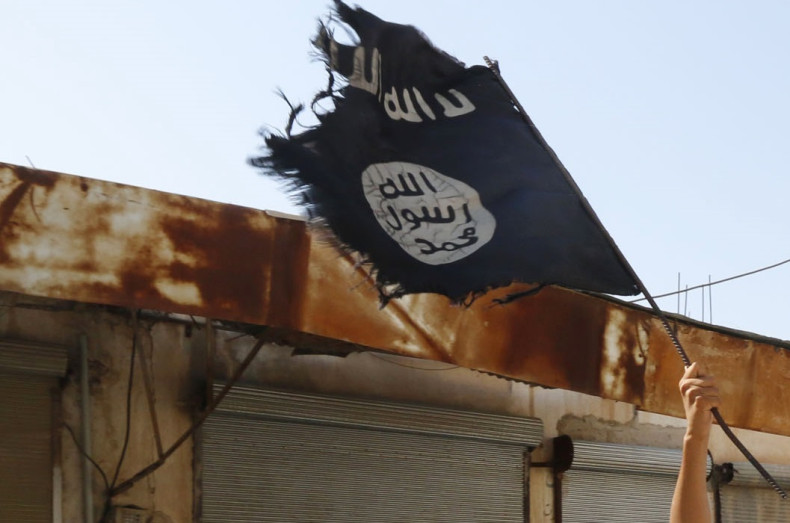 Rikwanto said Wibawa was a dropout from an agricultural university and was radicalised by the writings of Aman Abdurahman, a cleric. Interrogation revealed that the suspected militant reportedly received funds from radicalised Indonesians working in Saudi Arabia, Malaysia and Taiwan.
He received the bomb-making materials from his contacts in Java, Sumatra and East Nusatenggara in Indonesia and the Philippines, the news agency quoted the spokesman as saying.