Lloyds Bank to 'shrink' UK branch network
High street lender to board-up counters and create 'micro-branches'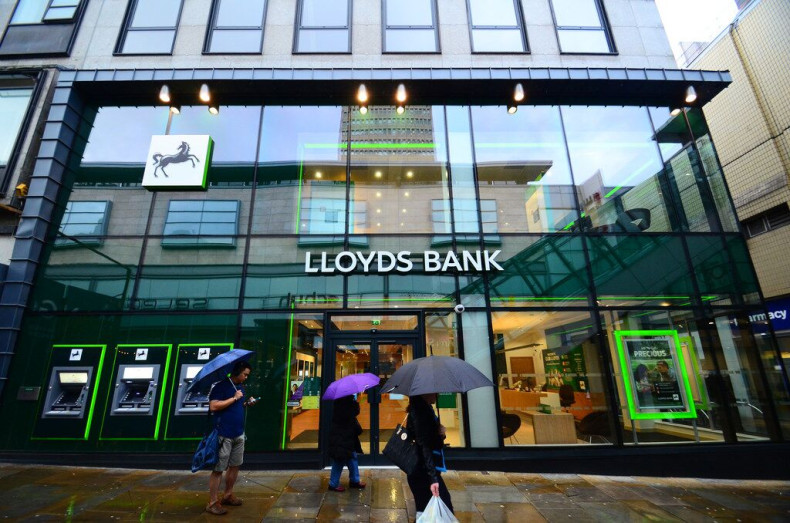 High street lender Lloyds Bank has announced plans to "shrink" hundreds of its branches, and creating "micro branches" staffed in some cases by merely a couple of employees.
Lloyds said in some cases the move would entail boarding up branch counters at larger branches, with its brands Halifax and Bank of Scotland also set to see similar changes. Instead of working at the counters, the staff will be mobile and carry tablet computers to help customers.
The high street lender has already announced plans to close 400 of its branches reducing its portfolio to 1,950 with the loss 9,000 jobs. Its move follows a recent decision by RBS and NatWest to close another 158 branches, and HSBC's move to shutter 62 branches this year.
Akin to its peers, Lloyds said the primary driver behind the decision was "a profound change in customer behaviour" with consumers opting for online banking in incremental numbers.
Despite the reduction, Lloyds would still have the biggest branch network of any UK high street bank. However, research outfit Which? warns of further shrinkage of high street banking. Its recent research found more than thousand bank branches had closed in the UK over the two fiscal years to December 2016.
Jakob Pfaudler, Lloyds' chief operating officer for retail, confirmed the trend. "We have a lot of branches that used to have a lot of footfall, and therefore feel quite empty and intimidating for customers. So when there's too much space we may board up places in existing branches."
Pfaudler said Lloyds' new micro-branches will look more "Apple stores" rather than bank branches, with video links for customers to talk to mortgage advisers, yet "bigger branches with a full range of facilities" would still be available for complex transactions, and for businesses and small and medium enterprise banking.
The bank will also have "community" branches in rural areas and will have additional "mobile vans" offering services over the next few weeks in South Wales, Devon and Gloucestershire.