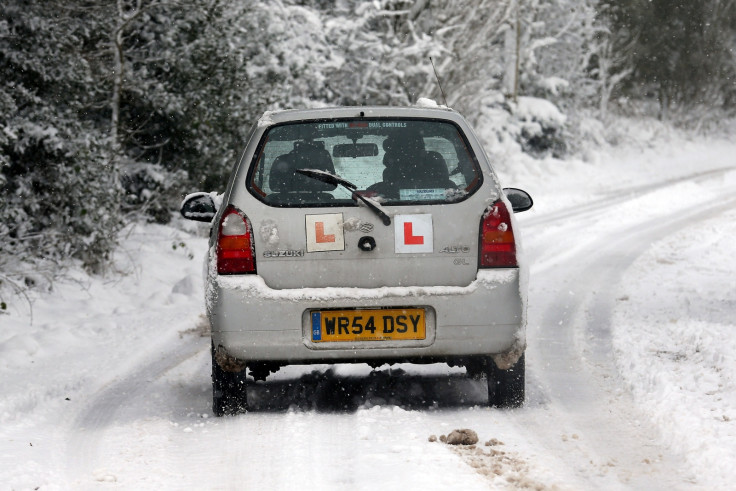 Nearly 700 people have been found to have used a lookalike to help them pass their driving test, according to government figures.
Between April to December last year, 677 people attempted to cheat on their tests by using an impersonator to take their driving or theory exams.
If accounted for the full year, the projected number is estimated to be around 900 - the highest 12-month total since the Driver and Vehicle Standards Agency (DVSA) set up a team to investigate fraud in 2004.
The number is more than one fifth of the 554 cases for the whole of 2013-14 and a slight increase on the 628 a year earlier. The biggest total so far was 796 recorded in 2011-12.
It is believed criminal gangs pay up to £1,800 for lookalikes to sit theory and practical tests on someone else's behalf, according to the Times.
This led to examiners being given training on how to spot any potential imposters. The DVSA also banned interpreters from sitting in on driving tests to translate traffic signs and questions amid fears they were giving drivers the answers.
Andy Rice, head of the DVSA's anti-fraud department said the rise in the number of fraud cases is probably more down to better enforcement than an increase in activity.
Alastair Peoples, the chief executive of the DVSA, added: "Driving-test fraud is a serious offence and is dealt with accordingly.
"We have stringent measures in place to detect fraudulent activity and work closely with the police to bring all offenders to justice."