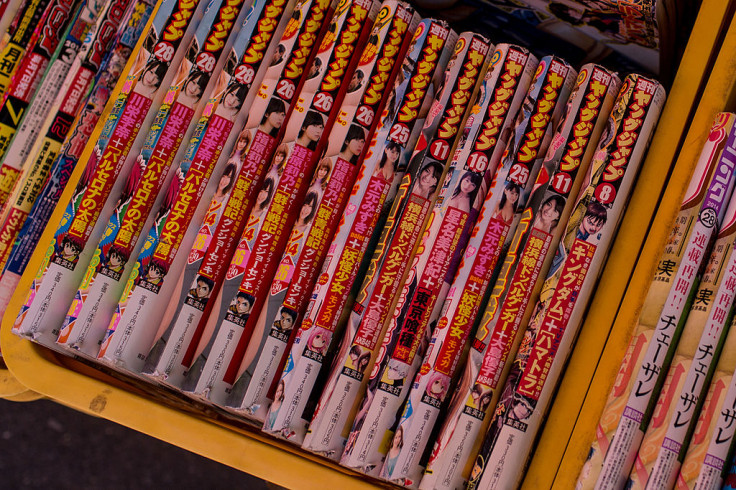 The number of child abuse and child pornography cases in Japan has reached record highs, according to police figures.
Police reported 54,227 cases of suspected abuse against minors, up 46.5 per cent from the previous year and topping the 50,000 mark for the first time since comparable statistics became available in 2004, reported the Japan Times.
Police said the rise was the result of increased awareness of the crime among the public, as well as officers stepping up the enforcement of anti-child abuse laws.
It is the 12th consecutive year the number of cases has increased.
Police also said a record 1,313 children were victims of child pornography, up 45.1 per cent from the previous year.
Japan has long been criticised over its failure to take action against child abuse.
In 2015, the UN's special envoy on child protection criticised Japan for not closing loopholes allowing the abuse of children to be depicted in Manga comics, after it banned the possession of abusive images of children.
Previously, Japan was the only G7 country where it was legal to own video, photographs and other imagery depicting sexual crimes against children, as long as they were not distributed online.
Ahead of the 2020 Tokyo Olympics, Japan is seeking to clean up its image. In February, police arrested six men on charges of child pornography involving the abuse of at least 168 boys.