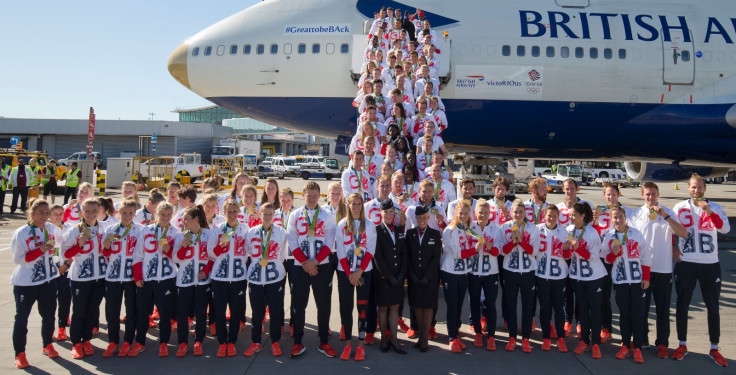 Team GB face having to improve on their highest overseas Olympic and Paralympic medal haul with a reduced funding package, National Lottery money distributors UK Sport have announced. Despite winning 214 medals at Rio 2016, 32 sports have been awarded £345m for the cycle up to Tokyo 2020 – £2m down on the money that supported athletes during the previous four years.
Cycling has suffered the greatest loss, having had its funding reduced by £4.03m despite winning 10 Olympics medals this summer. It is one of five disciplines to suffer a reduction. Rowing, canoeing, equestrian and modern pentathlon have also lost out, while five other sports have seen their funding cut completely.
Archery, badminton, fencing, weightlifting and wheelchair rugby will no longer be supported by National Lottery funding. New sports that will be introduced in Rio such as climbing, karate and para taekwondo could yet be awarded funds, but their medal potential will continue to be assessed.
Medal targets are nevertheless on the increase with Olympic sports expected to attain between 51 and 85 medals, and Paralympic athletes set a target between 115 and 162. "We have not taken these decisions lightly and we know that this impacts on the hopes and dreams of athletes, coaches and support teams that miss out," said UK Sport chief executive Liz Nicholl.
Sports Minister Tracy Crouch added: "The four-year journey to Tokyo 2020 starts now and the Government and National Lottery is backing UK Sport to help maintain our place as a sporting superpower. UK Sport's approach to elite sport has proven successful in Beijing, London and Rio and the ambition to win more medals in Tokyo is a bold one that, if achieved, would mean a sensational summer of sport in 2020."